25 years of work experience
Heating
Ventilation
Air Conditioning
From design to specification to installation, our experienced team always upholds the highest standards of HVAC engineering excellence.
from design to realization
What HVAC system is the right system for your building? Termika HVAC prepares custom HVAC system solutions tailored to your needs, maximizing energy efficiency and minimizing installing cost.
Heating Ventilation and Air Conditioning (HVAC) is generally responsible for a significant proportion of total building energy consumption. Our aim at Termika HVAC is to provide you with high-quality designs, installs, revisions and supervisions that are uniquely suited to your project while still adhering to established engineering and efficiency standards.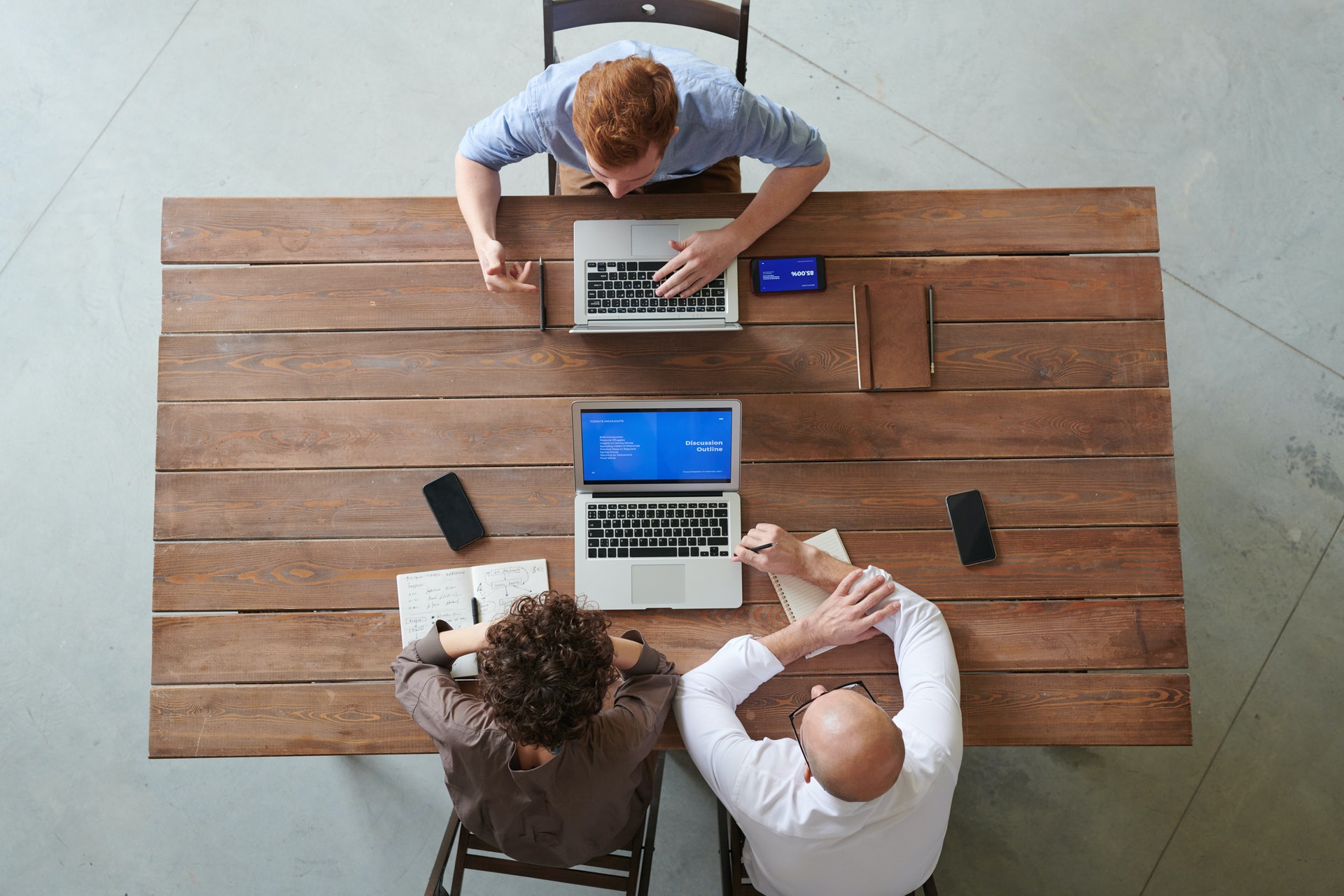 Design
Backed by more than decade of experience in the industry, Termika HVAC can conceptualize the best possible HVAC system to fit your needs, be it for residential, commercial or industrial structures.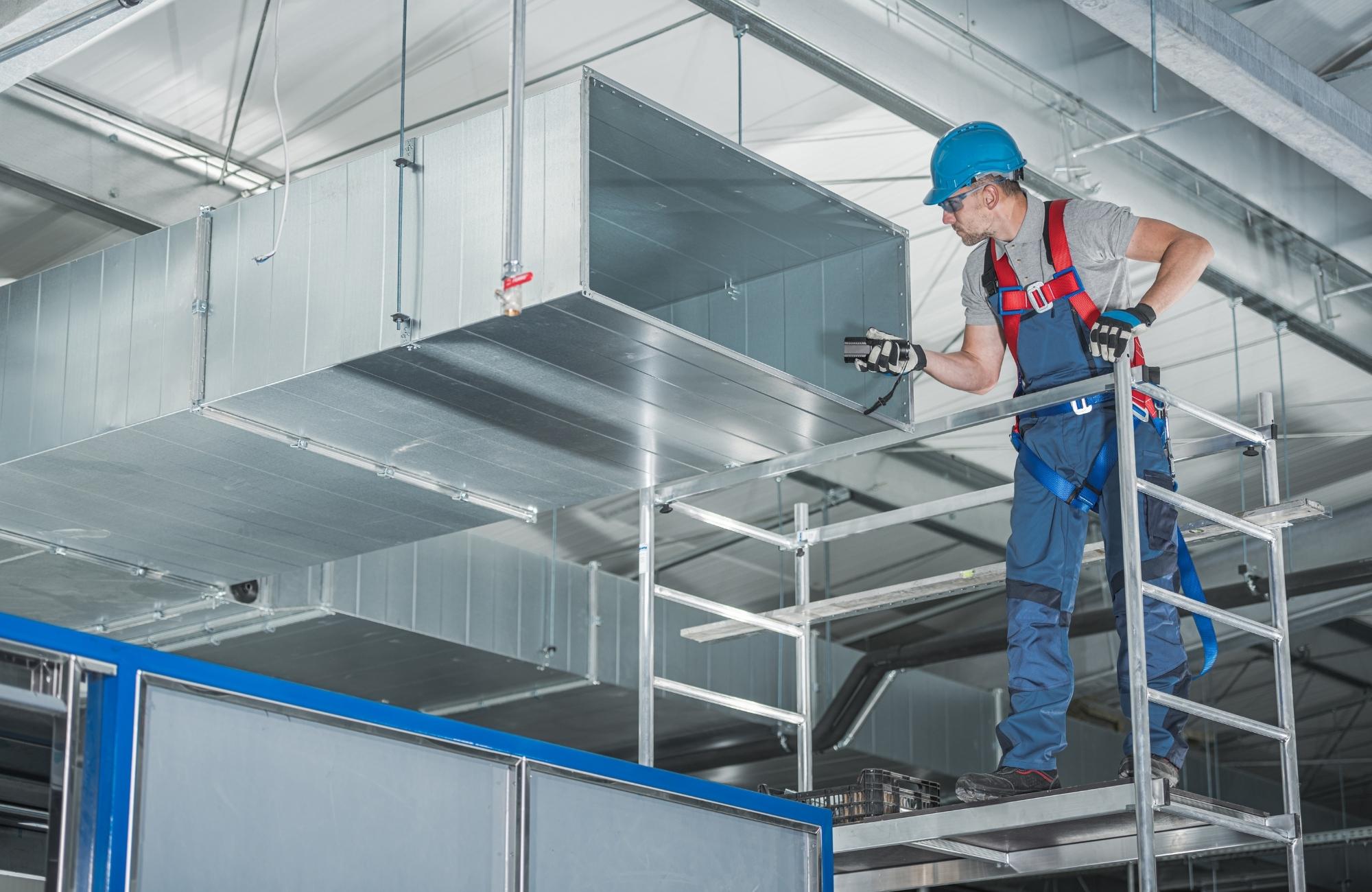 Install
If you are interested in installing a HVAC system in your home or business, our HVAC service professionals are ready to assist.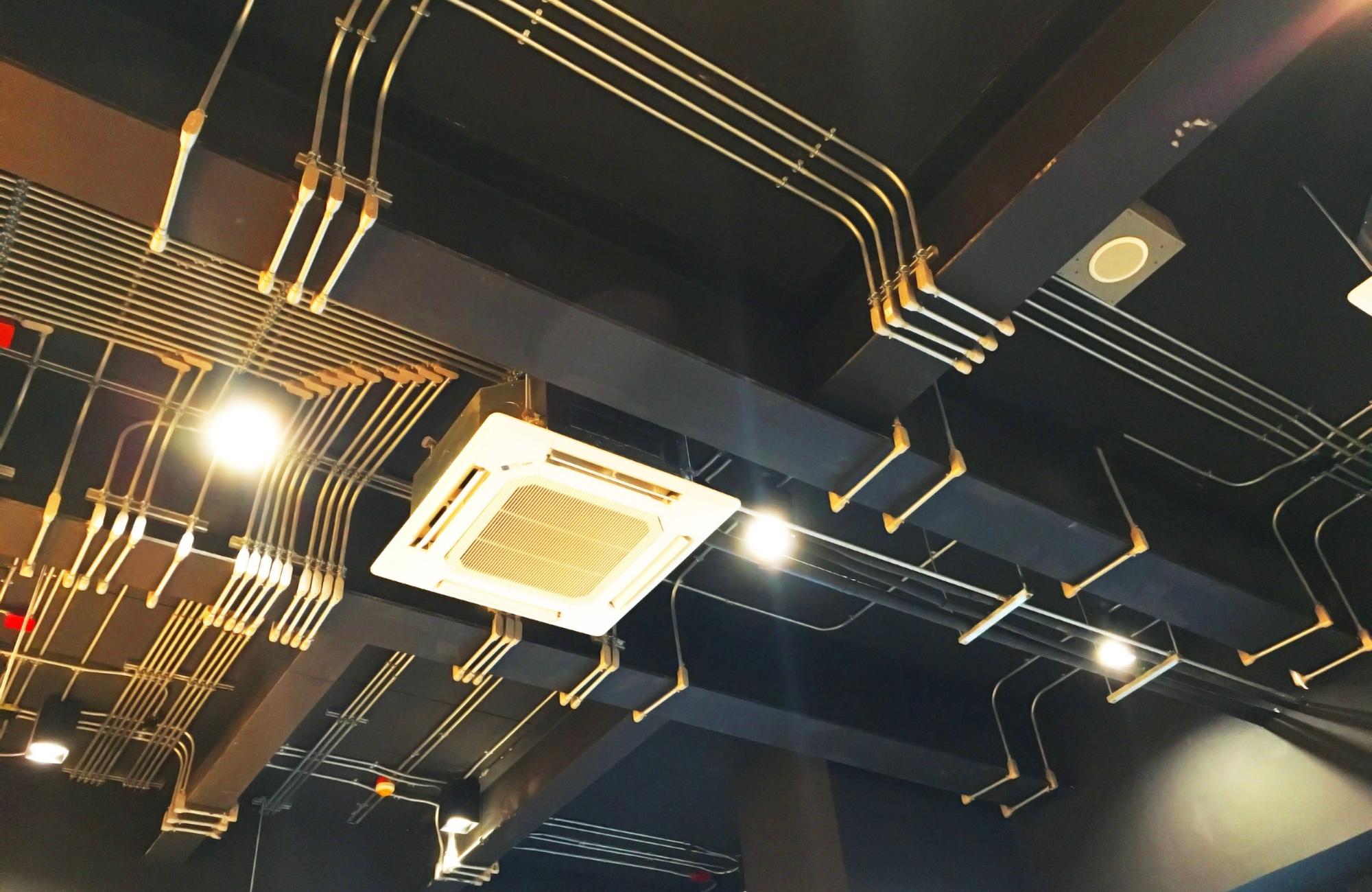 Revision
Project revision aims to show the extent to which your project conforms to the required project standards. A project review will give you a good understanding of the current status of your project and how it is on track to deliver against your requirements.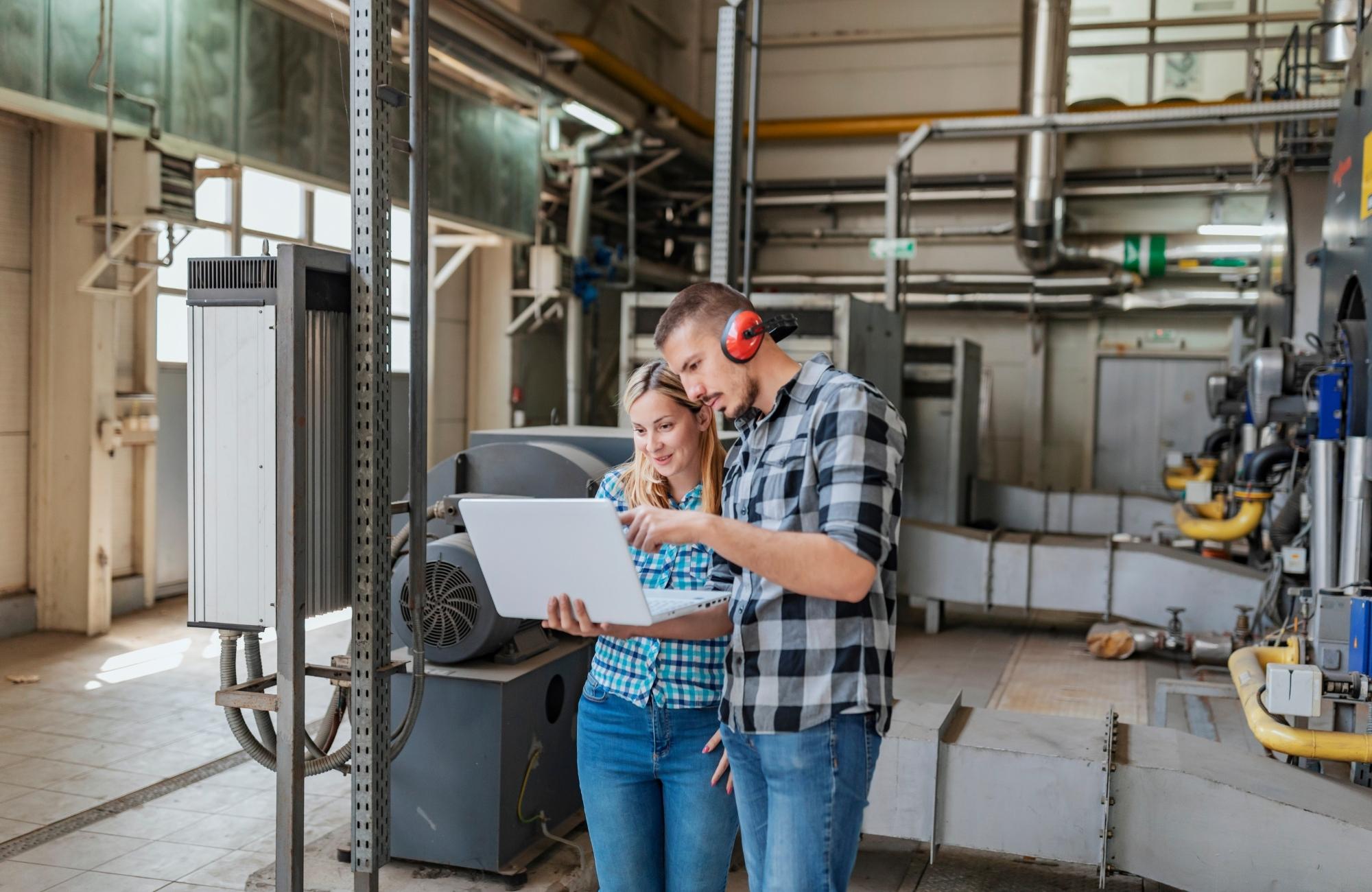 Supervision
HVAC Installing supervision is one of the most important elements in finalizing the project. The essence of a well-designed system is a properly installed system and this is achieved with professional supervisors that follow every detail of the project and make sure the implementation.
Termika HVAC was founded in 2006 in Pristina. Since the establishment of the company, our efforts are focused on giving the very best tailored solution, based on these principles:
Innovation – professional experience and knowledge of innovations in technological solutions and equipment are the basis of our individual approach to each project.
High Quality – to every detail of our work, which we approach with attention and responsibility.
Energy efficient – identify & eliminate unnecessary energy consumption, leaving you with maximal functionality for the minimum energy cost.
Built to last – all our systems are designed with longevity in mind, saving you maintenance costs down the line.
Loyalty – in relationships with partners, customers and competitors.
With its active work and excellent work over the years, Termika HVAC ranks among the leaders and most respected company in Kosovo in the field of Heating, Ventilation and Air Conditioning.
Our company takes pride in being accurate, responsive, and easy to work with. We have expertise with a wide range of HVAC engineering projects, from private residences to large industrial warehouses.
Entire designs and installs of Termika HVAC
are accomplished with the most well-known brands of the field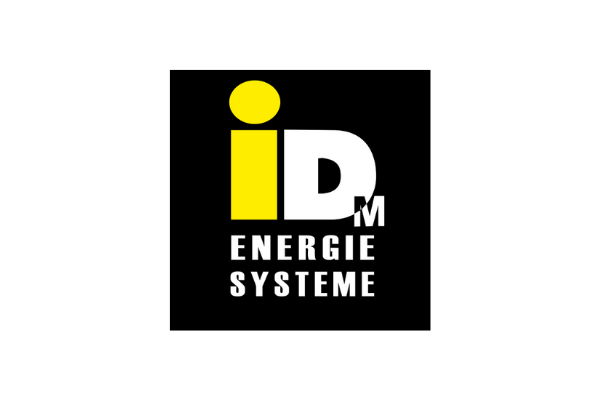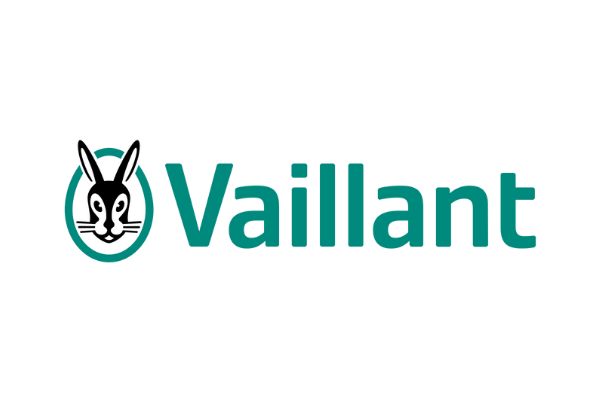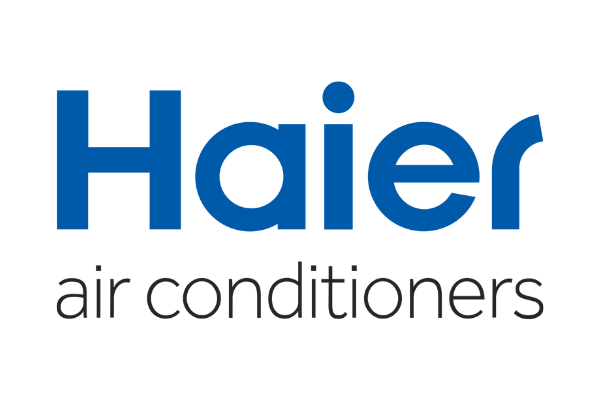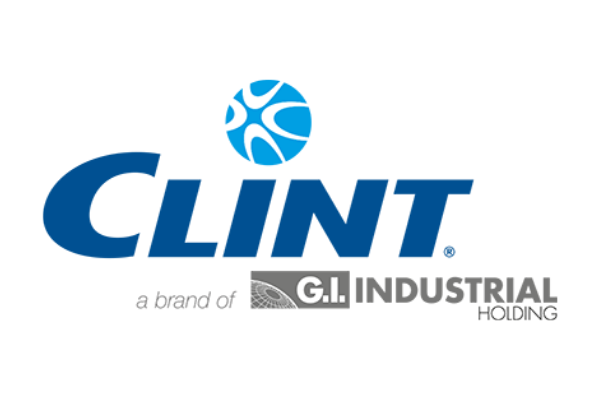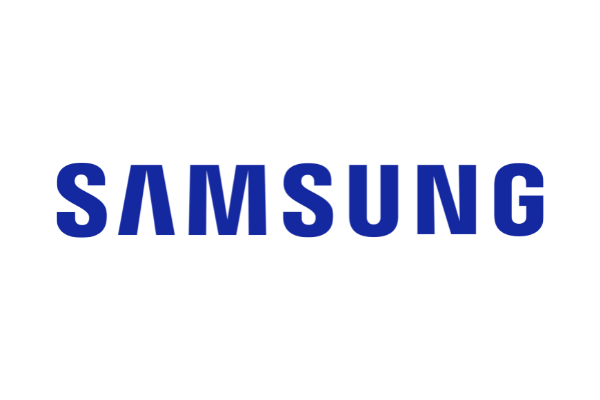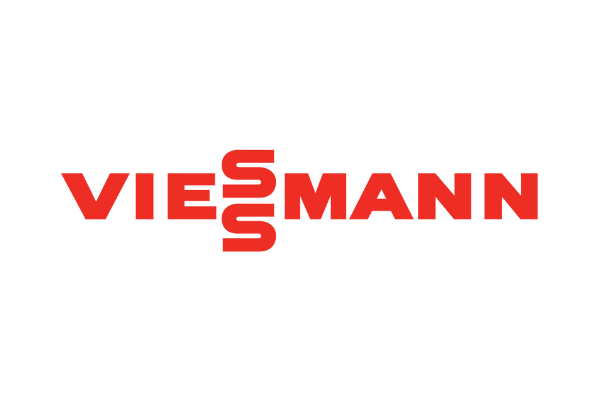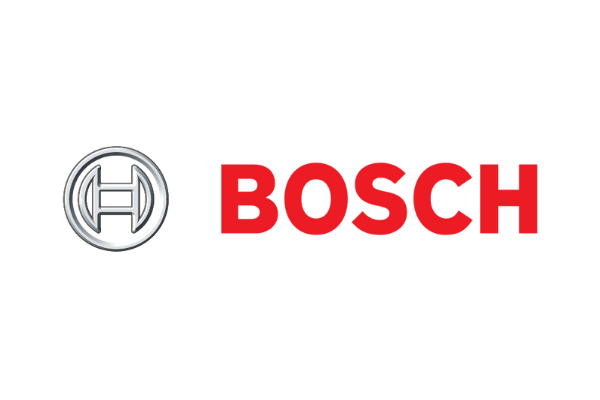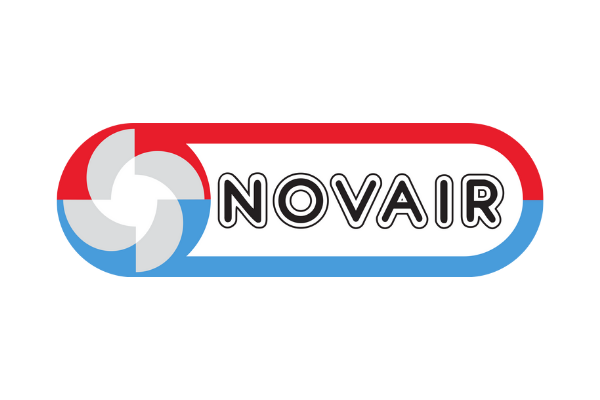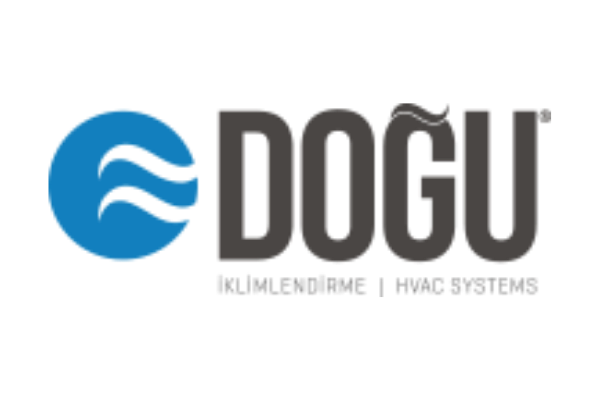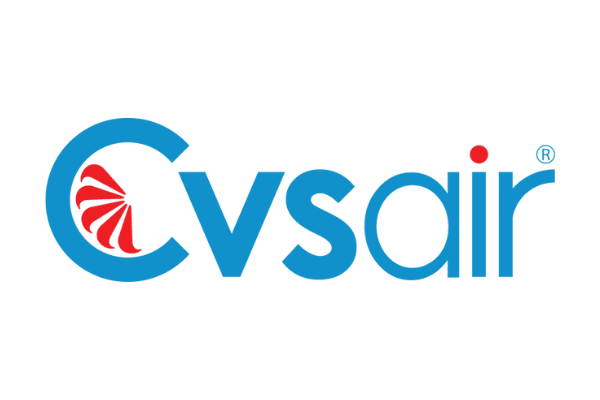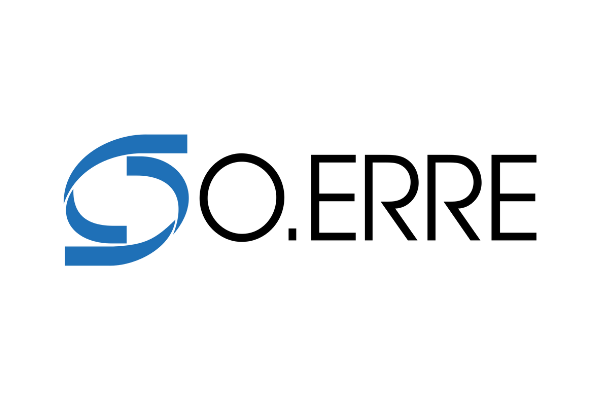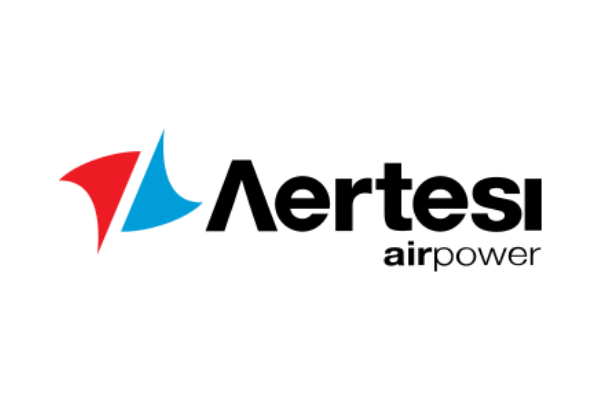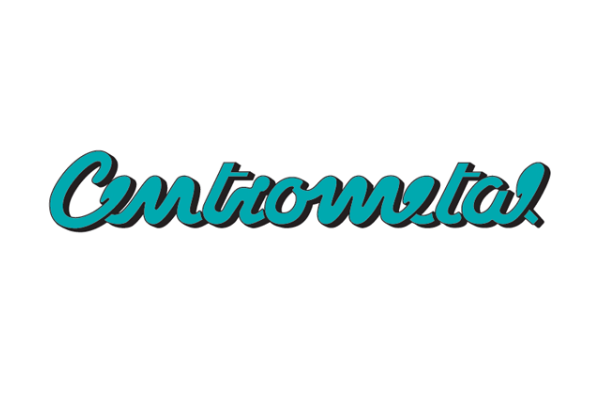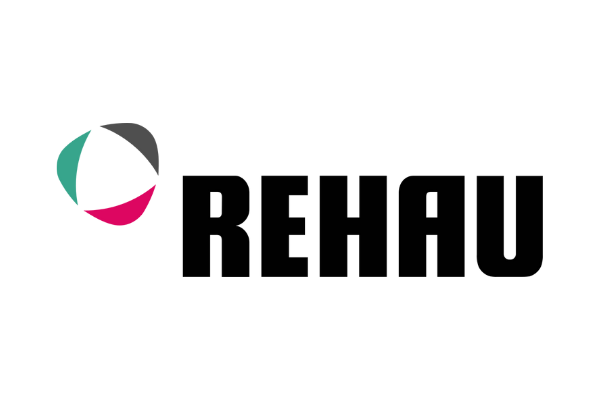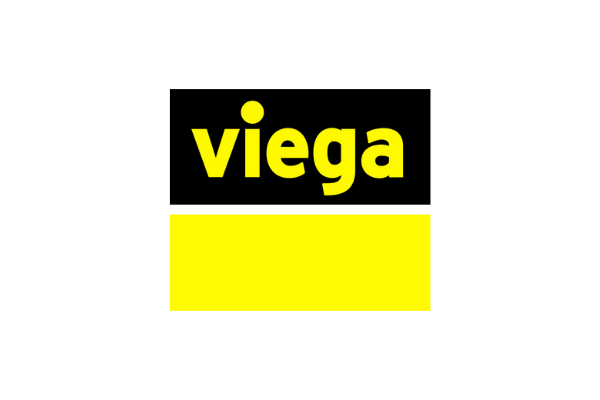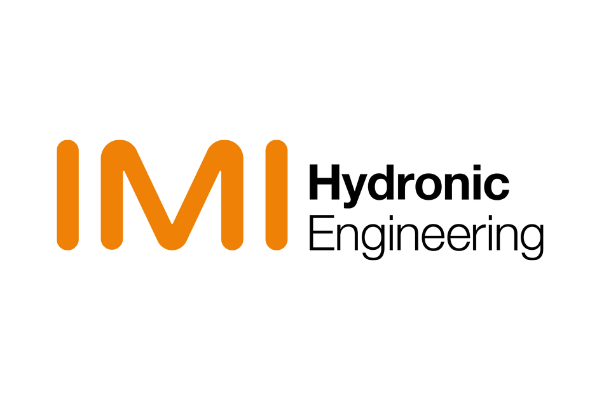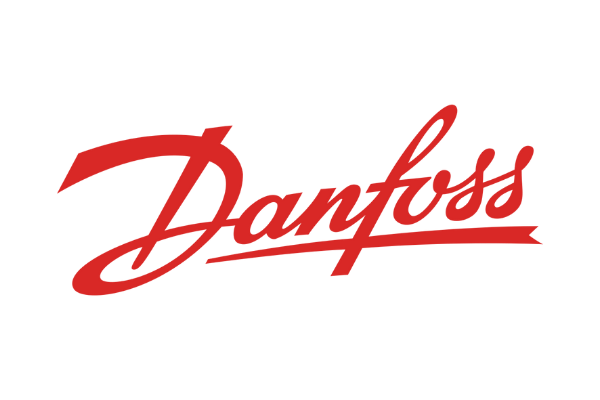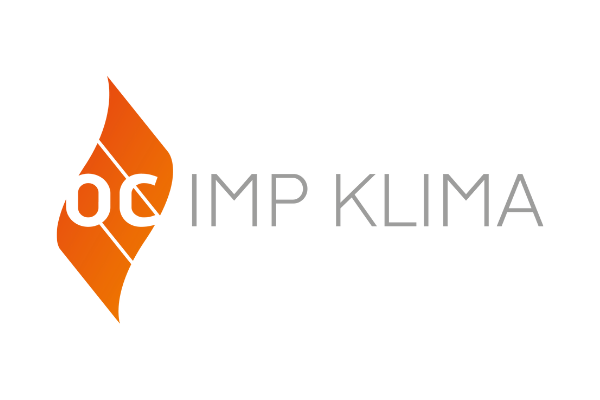 Leader in design and installation
Our experienced team always upholds the highest standards of HVAC engineering excellence