It's no surprise that variable refrigerant flow systems are really complex machines. After all, these systems are the ones that control the entire cooling and heating system in a building. You can actually think of it as a large-scale industrial type of HVAC machine that controls several individual units. You can actually imagine the type of work that this machine has to do.
That said, the backbone of a good VRF system will really be in the overall design of the system. With a good design, you won't have to worry about the machine blowing over and needing repairs often. We, at Termika HVAC , can provide that kind of design for you.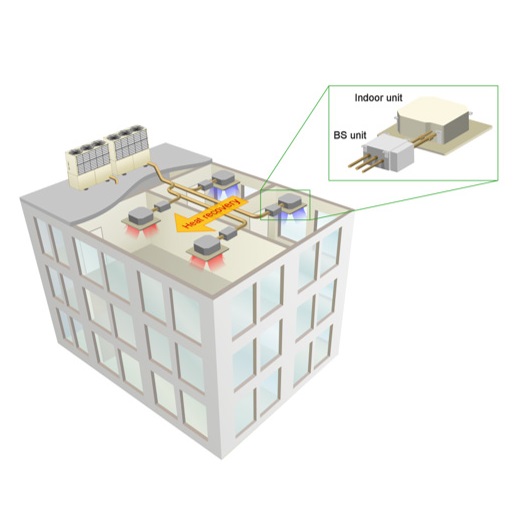 At Termika HVAC , we make use of very sophisticated software solutions in order to create designs for machines that are as complex as the VRF systems. Along with that, we also follow a very streamlined process allowing us to ensure that we get every customization that our clients want and to deliver the end product in no time.
Entire designs and installs of Termika HVAC
are accomplished with the most well-known brands of the field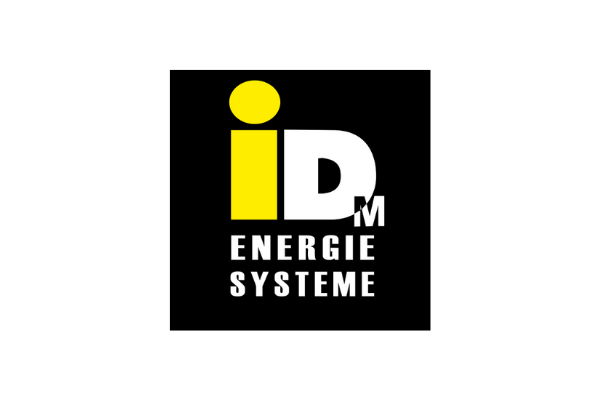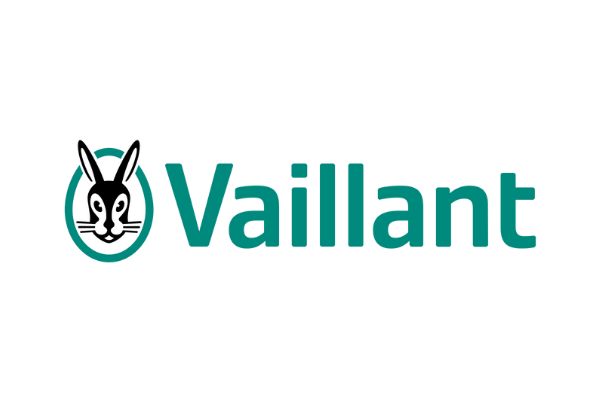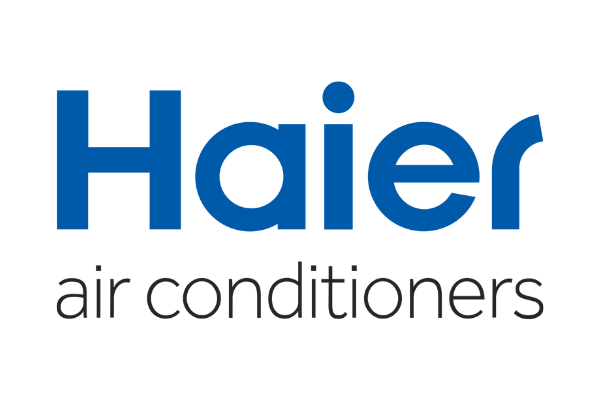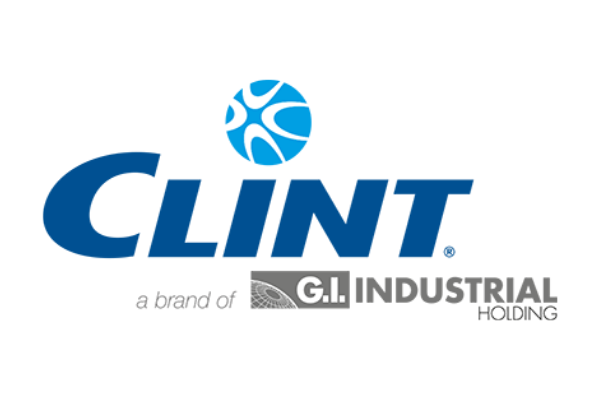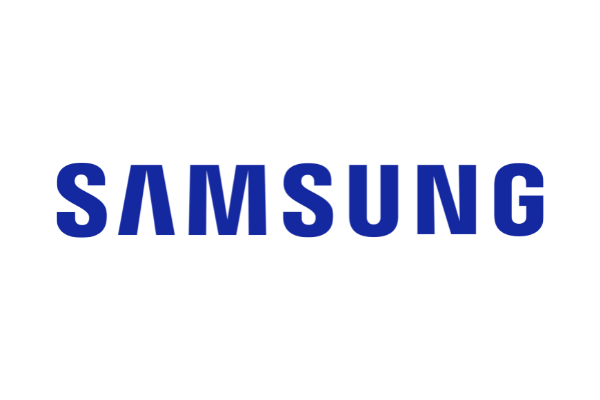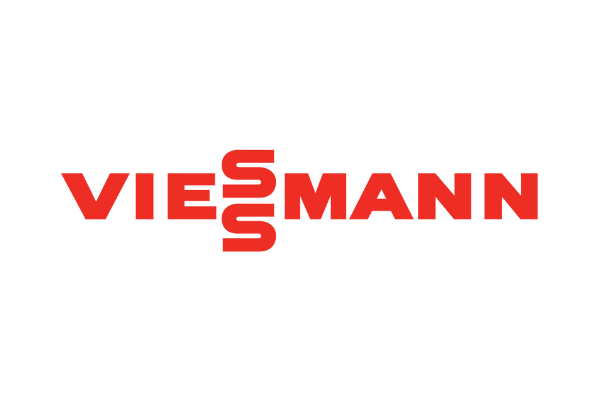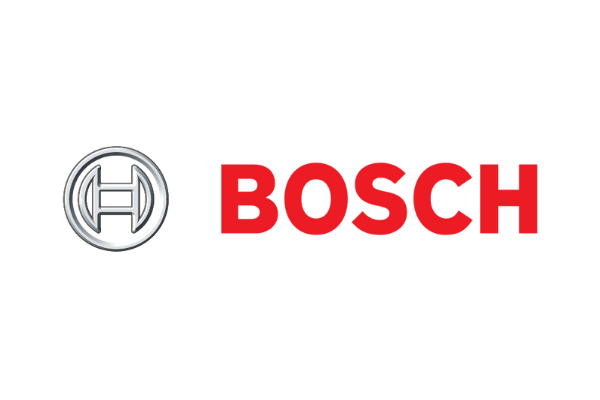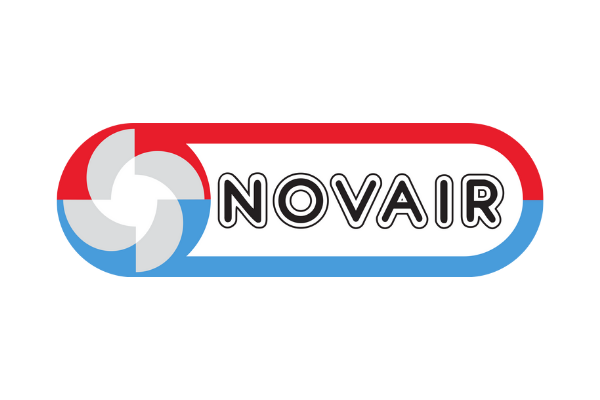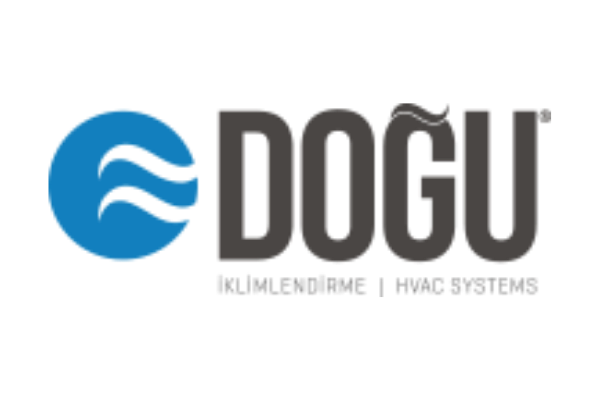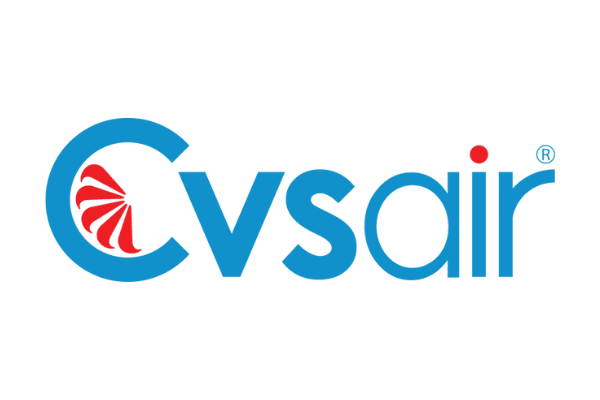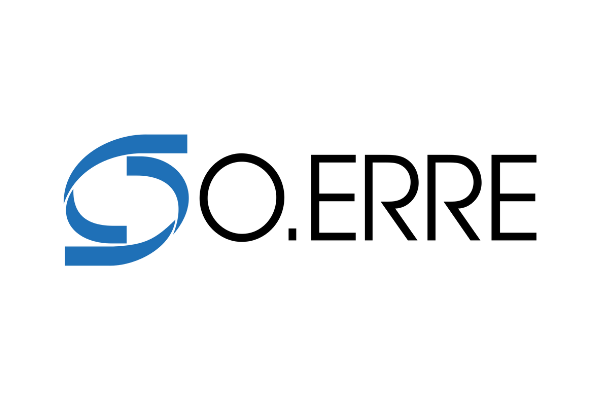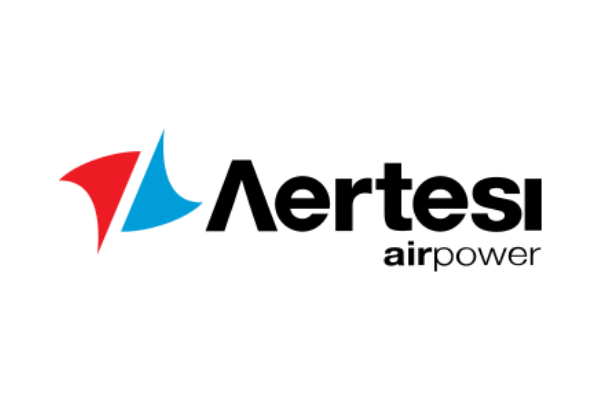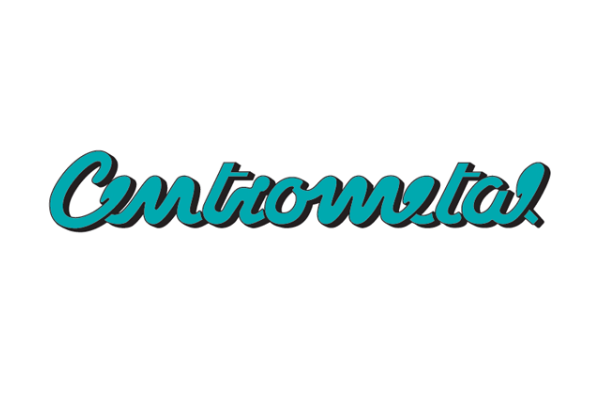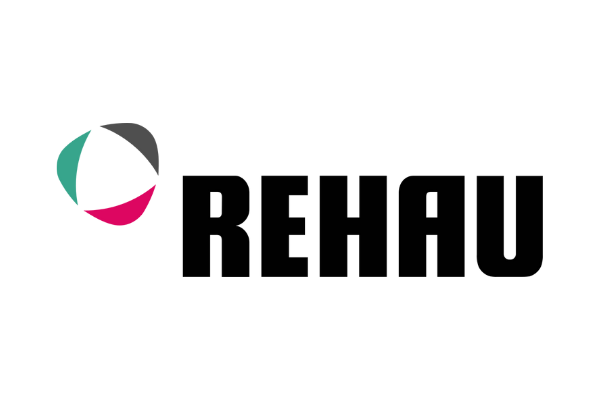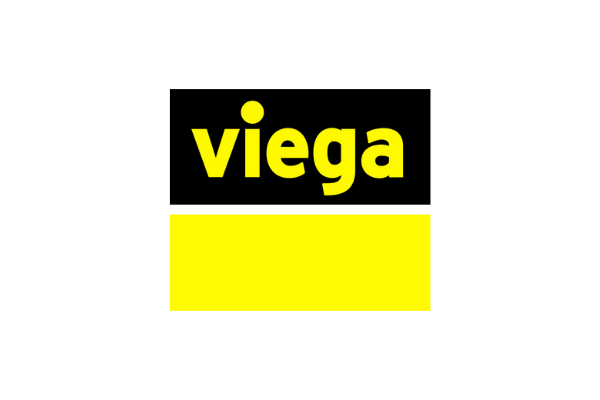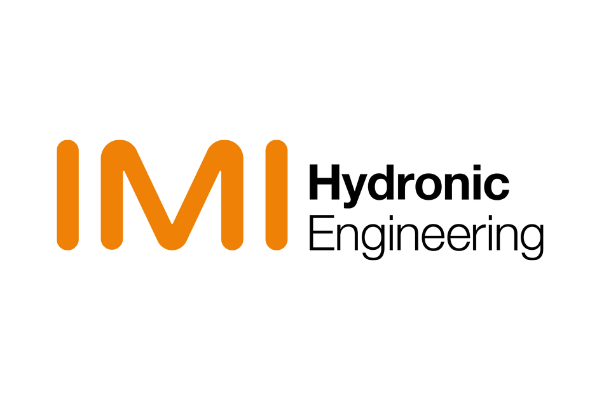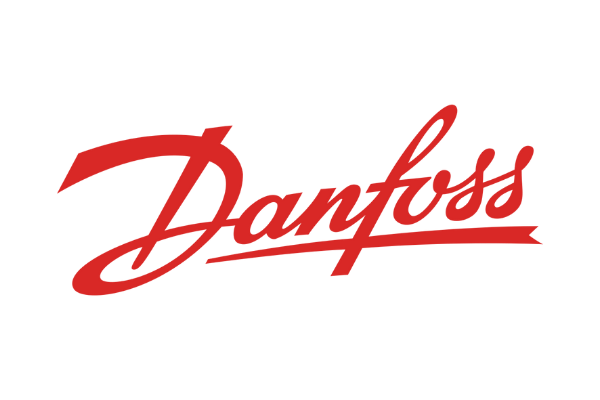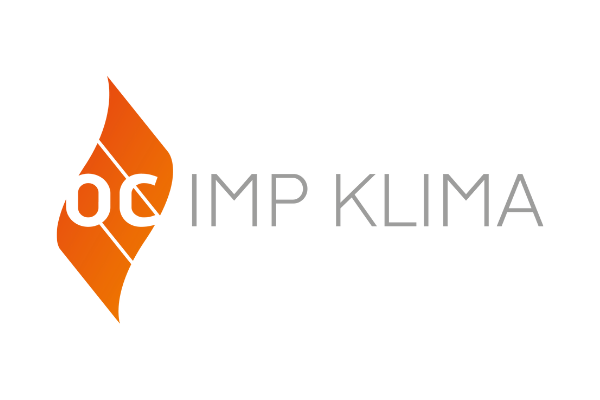 Leader in design and installation
Our experienced team always upholds the highest standards of HVAC engineering excellence