Jet fan systems provide the air, smoke or harmful exhaust gases to be delivered to the outlet in a controlled manner with the help of the low pressure areas created by itself.
Whether Municipal, Healthcare, Education, Retail or Office complex – each building has its specific ventilation requirements. One of the special challenges are underground and multi-story parking garages, where due to the exhaust gases, the air is severely contaminated with carbon monoxide and nitrogen oxide. Depending on the concentration and length of time spent in the parking garage, this poses great danger to the users.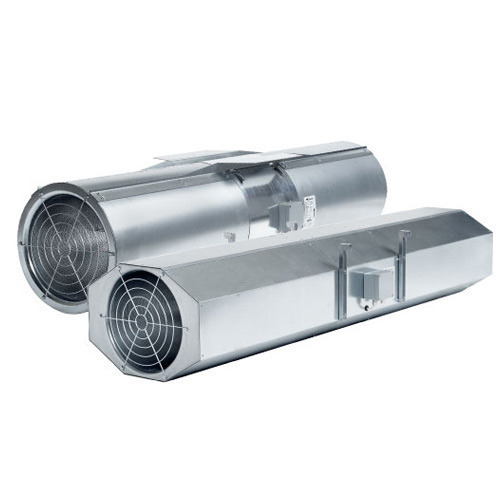 Therefore the polluted air needs to be extracted quickly and safely. However, traditional ducted systems which are often used for this application take-up a lot of space, often conflict with other services such as electrical or water lines and must be in operation 24/7 to be effective. This, unfortunately is reflected in the investment, installation and operation costs.
Jet Fans have been globally accepted as a cost-effective alternative to traditional ducted parking garage ventilation for years.
Jet Fans do not require ductwork, this important feature saves money, provides a cleaner look with fewer conflicts, lowers height requirements, and allows for easier maintenance.
Entire designs and installs of Termika HVAC
are accomplished with the most well-known brands of the field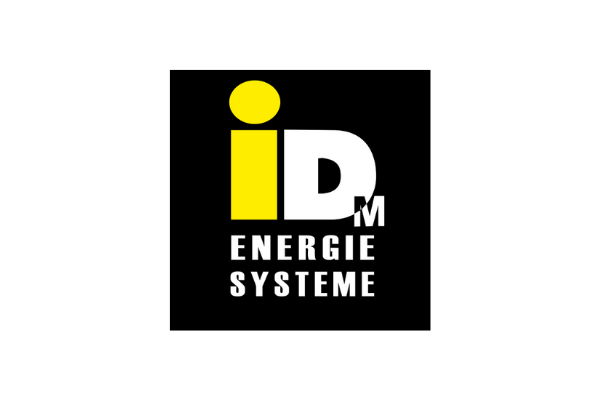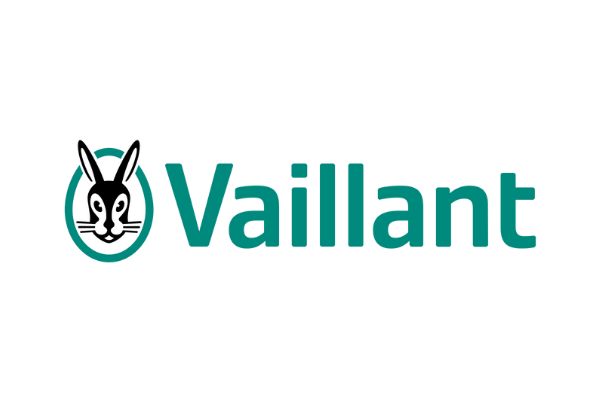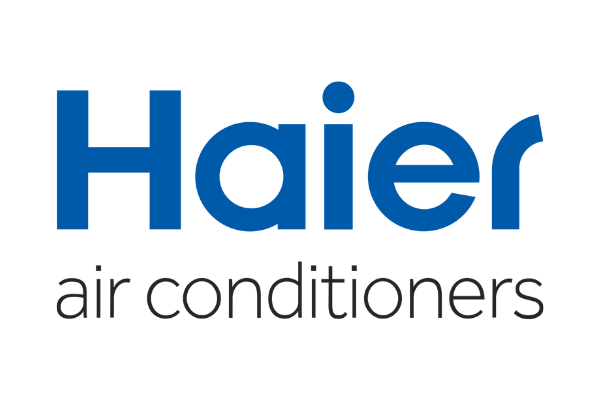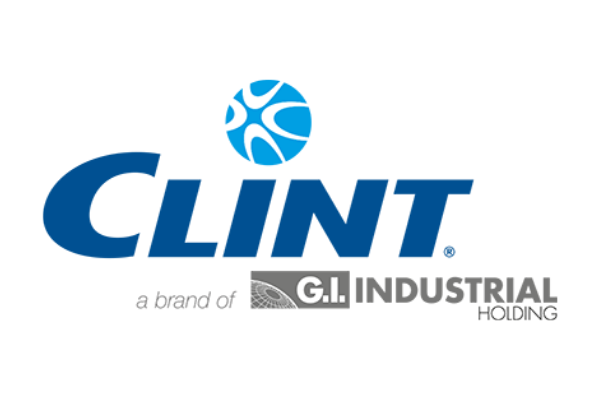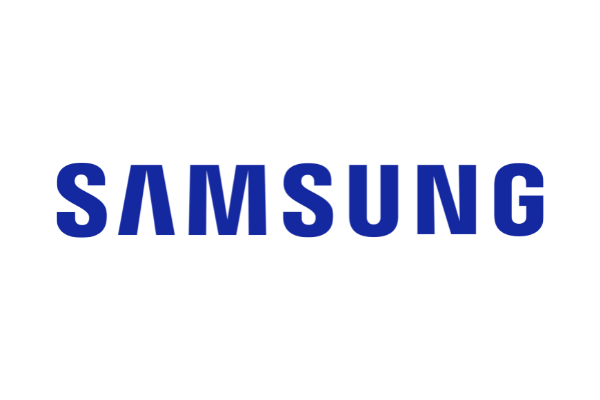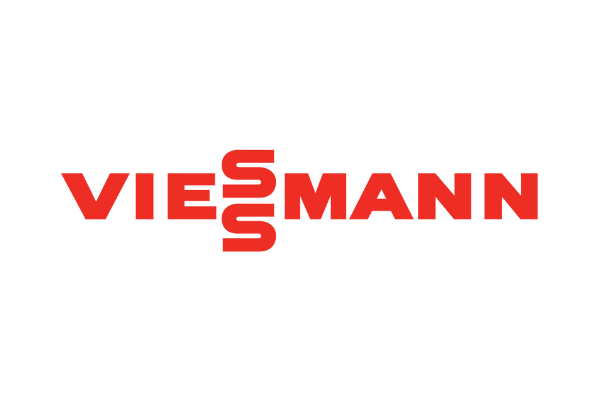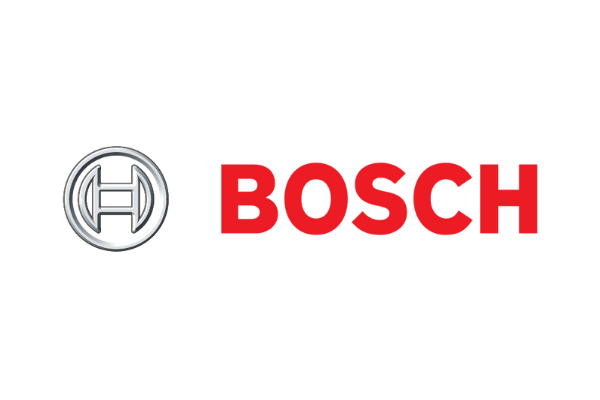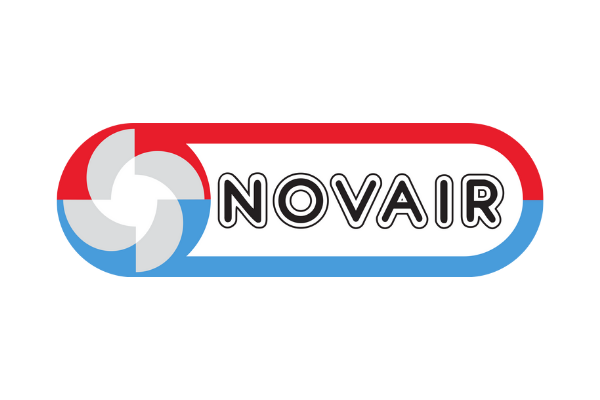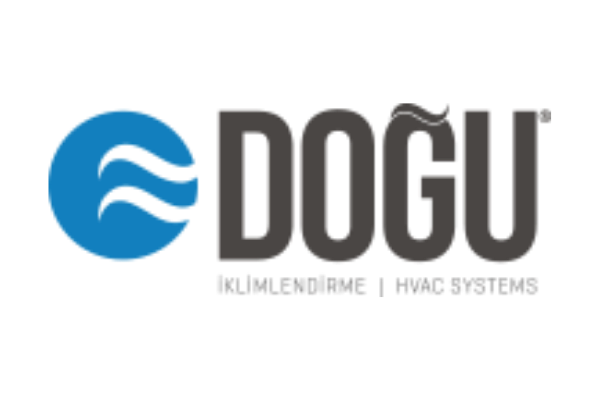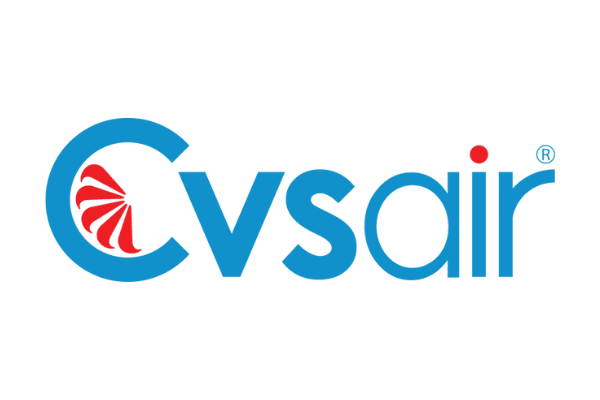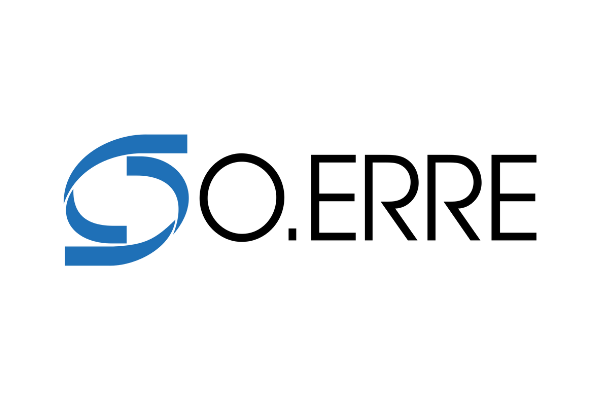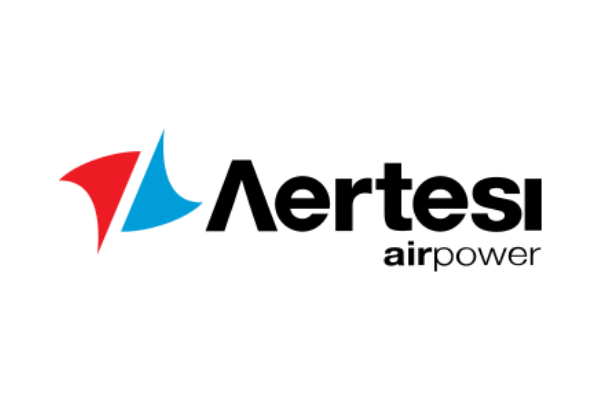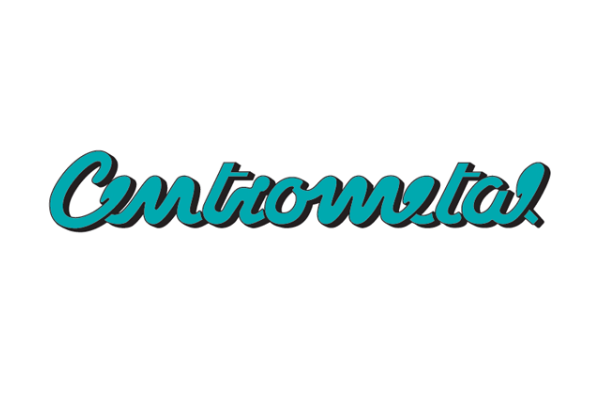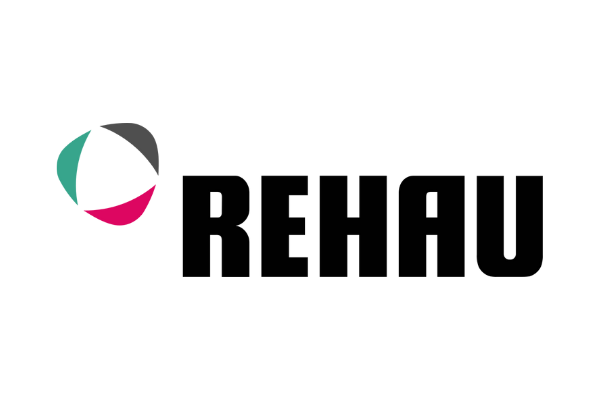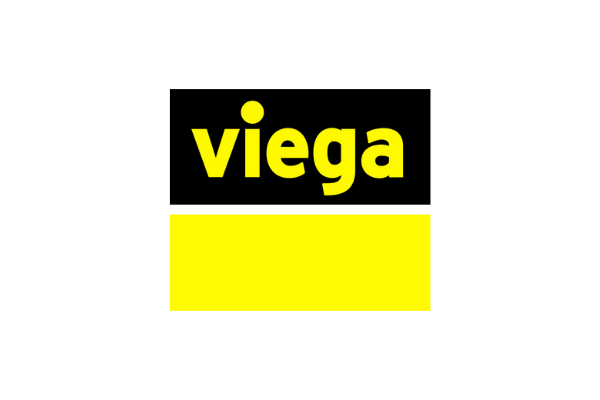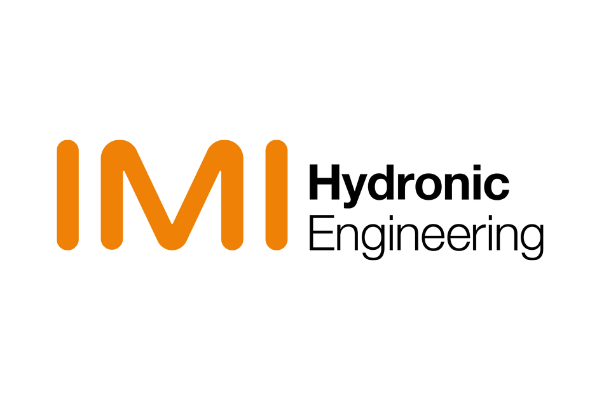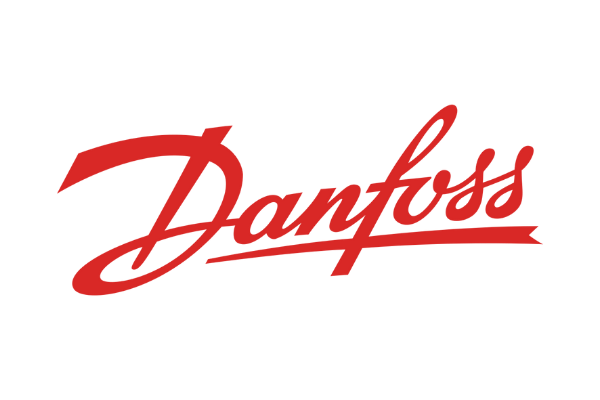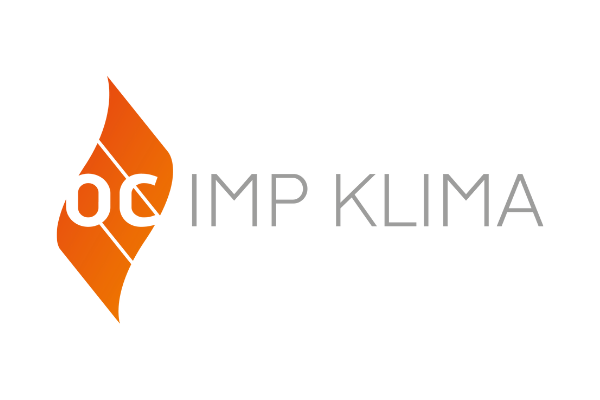 Leader in design and installation
Our experienced team always upholds the highest standards of HVAC engineering excellence