Geothermal Heat Pump System
In recent years, geothermal systems have experienced a considerable rise in their usage, mainly among small business and residential applications. Some the reasons why they're being used are as follows:
Geothermal systems are far more efficient. This is mainly because they use far less overall energy. As a result, you can experience massive savings on energy consumption and utility bills.
They have a longer lifespan due to the medium's efficiency. Also, since our geothermal system designs ensure that the parts are not exposed to outdoor elements, you can expect your system to last for many years. Of course, this is as long as you conduct regular maintenance.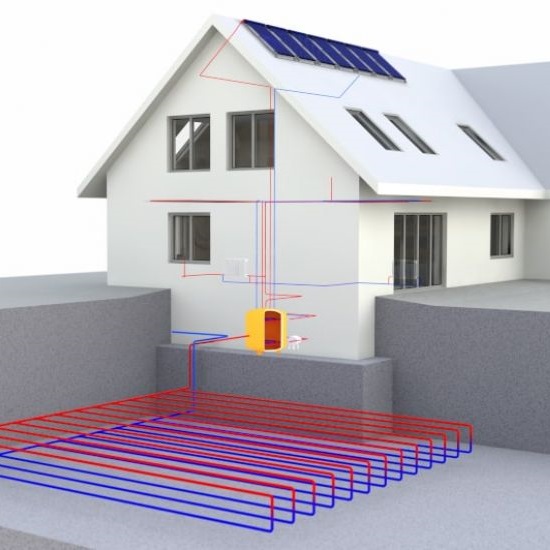 Here at Termika HVAC , we understand how complicated a geothermal HVAC system design can be. However, our expert engineers and designers are experienced in the field, so we can assure to deliver only the best geothermal HVAC system designs based on our clients' exact specifications. We provide all types of geothermal HVAC systems.
Entire designs and installs of Termika HVAC
are accomplished with the most well-known brands of the field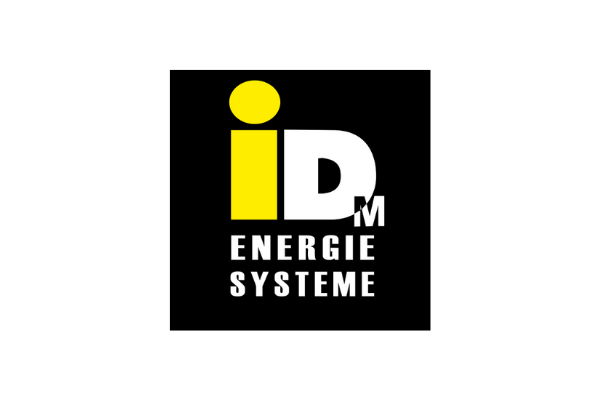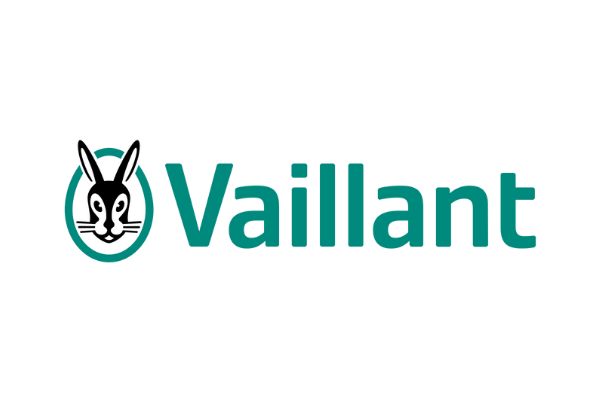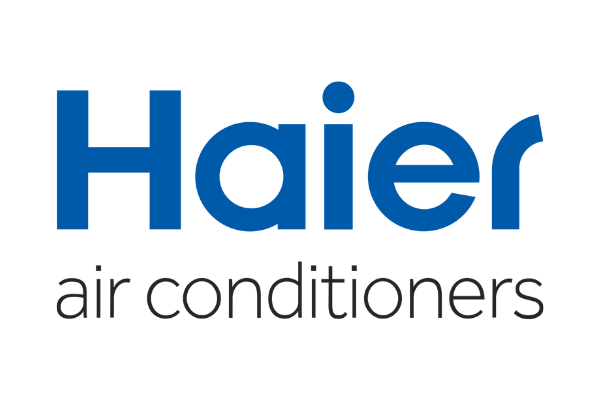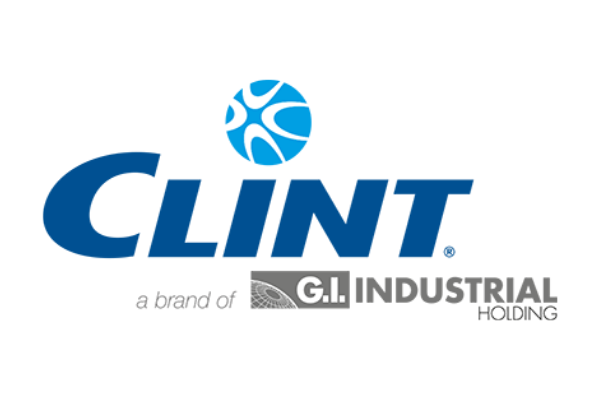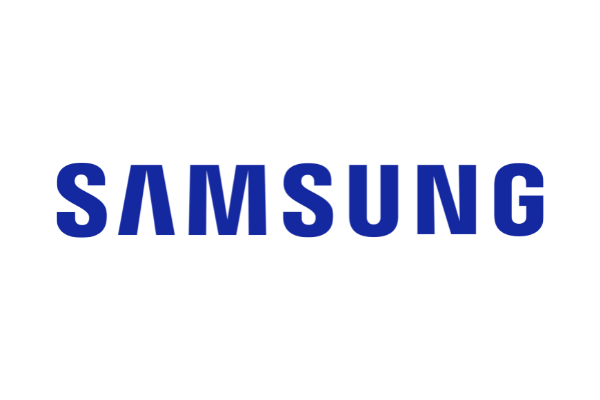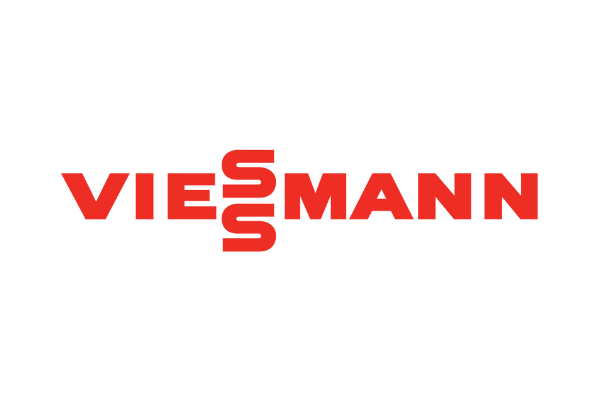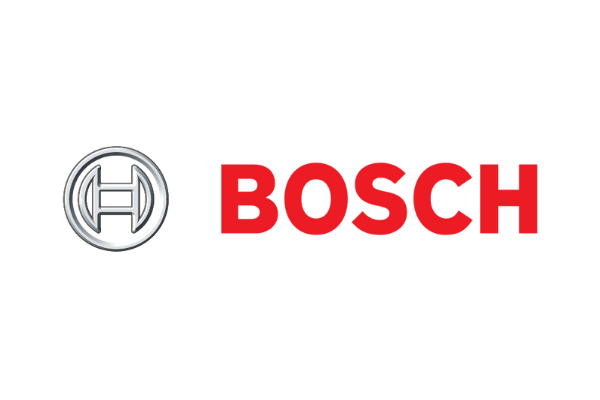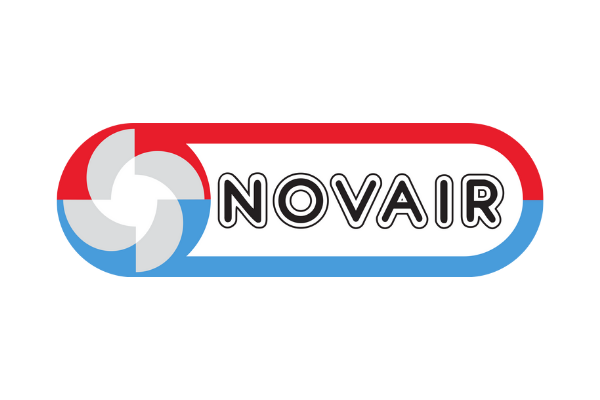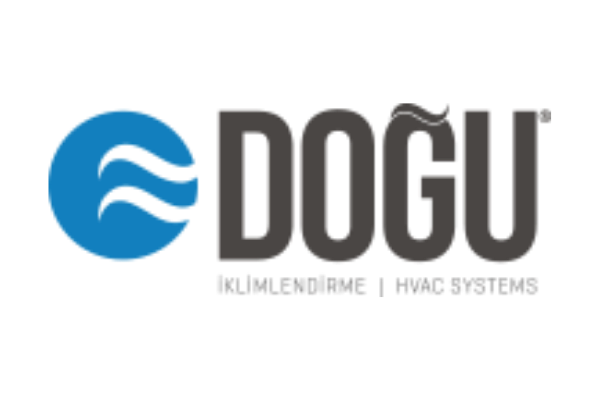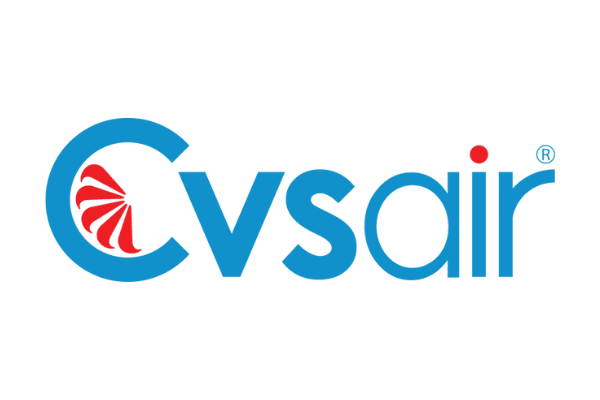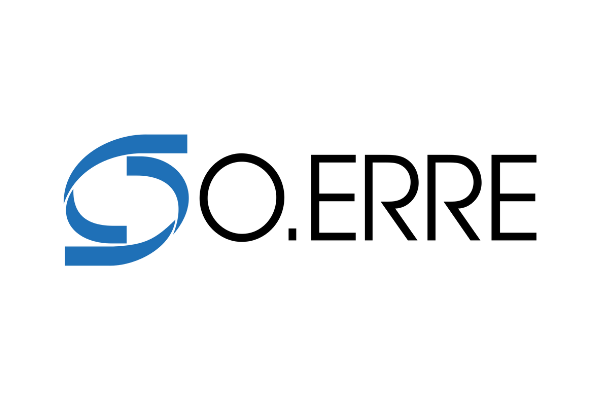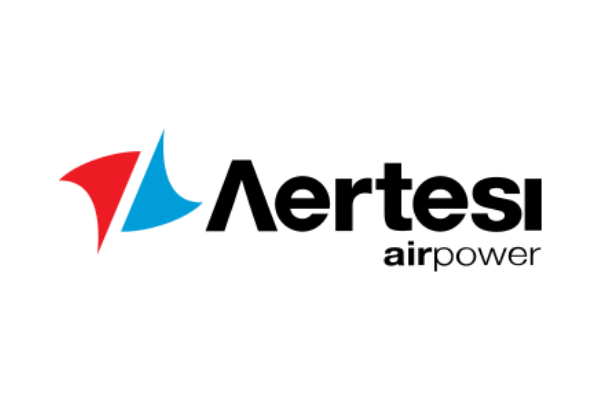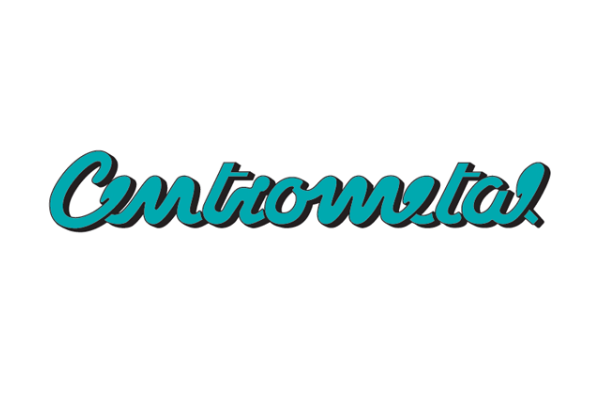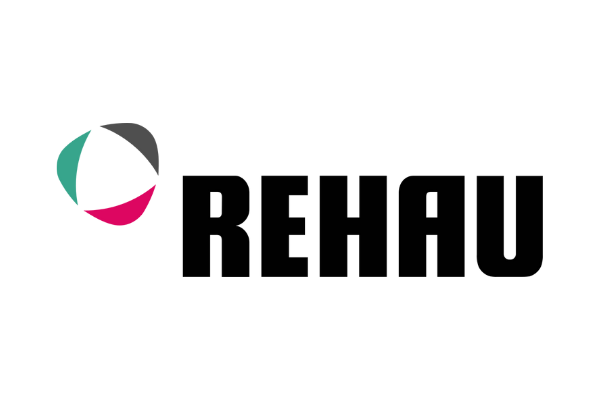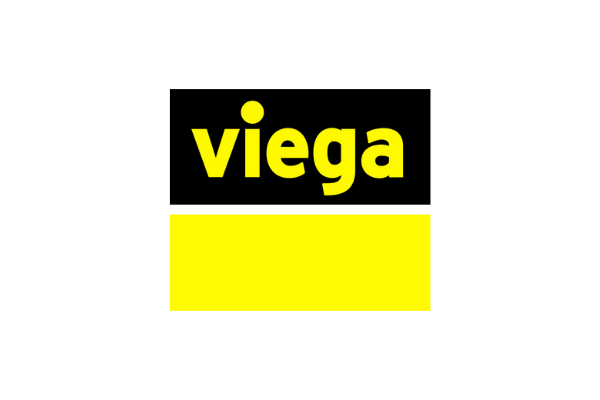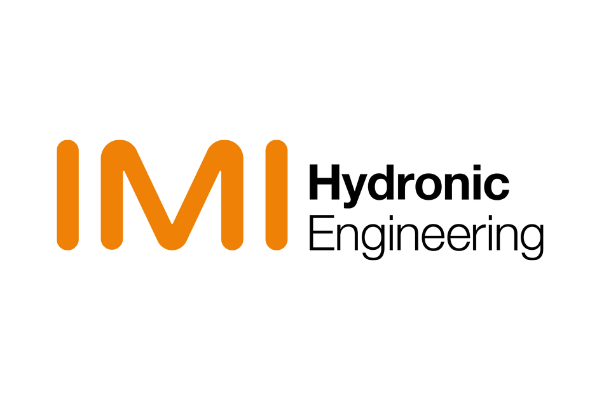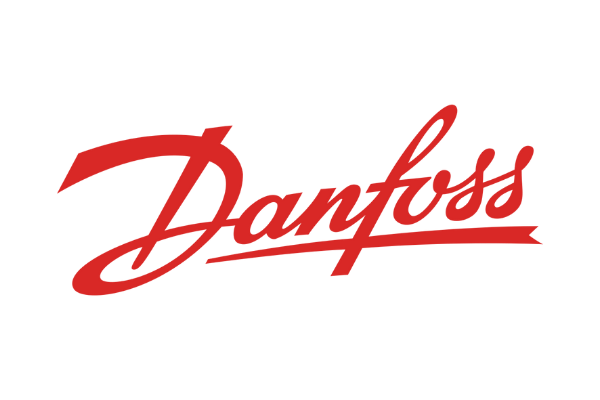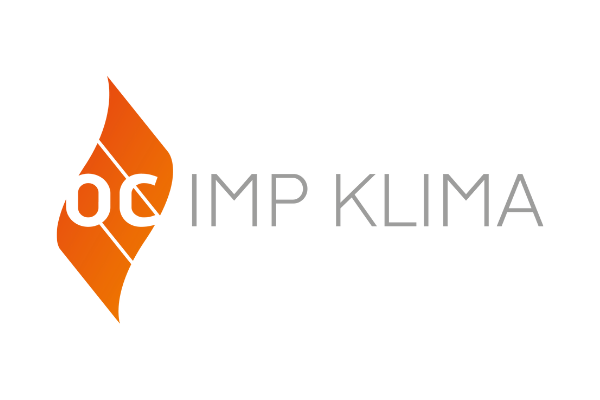 Leader in design and installation
Our experienced team always upholds the highest standards of HVAC engineering excellence