With decades of experience in HVAC and mechanical engineering projects, Termika HVAC provides clients with innovative, complete, high quality, energy efficient and competitively priced engineering solutions for even the most technically challenging projects. From design to specification to installation, our experienced team always upholds the highest standards of HVAC engineering excellence. We have a company-wide philosophy that the customer comes first and we pride ourselves on taking a personalized approach to engineering.
Termika HVAC will provide you with state of the art HVAC engineering services throughout the lifecycle of the project to help ensure faster cycle times, reduced errors and omissions, less waste and a better understanding of design concepts.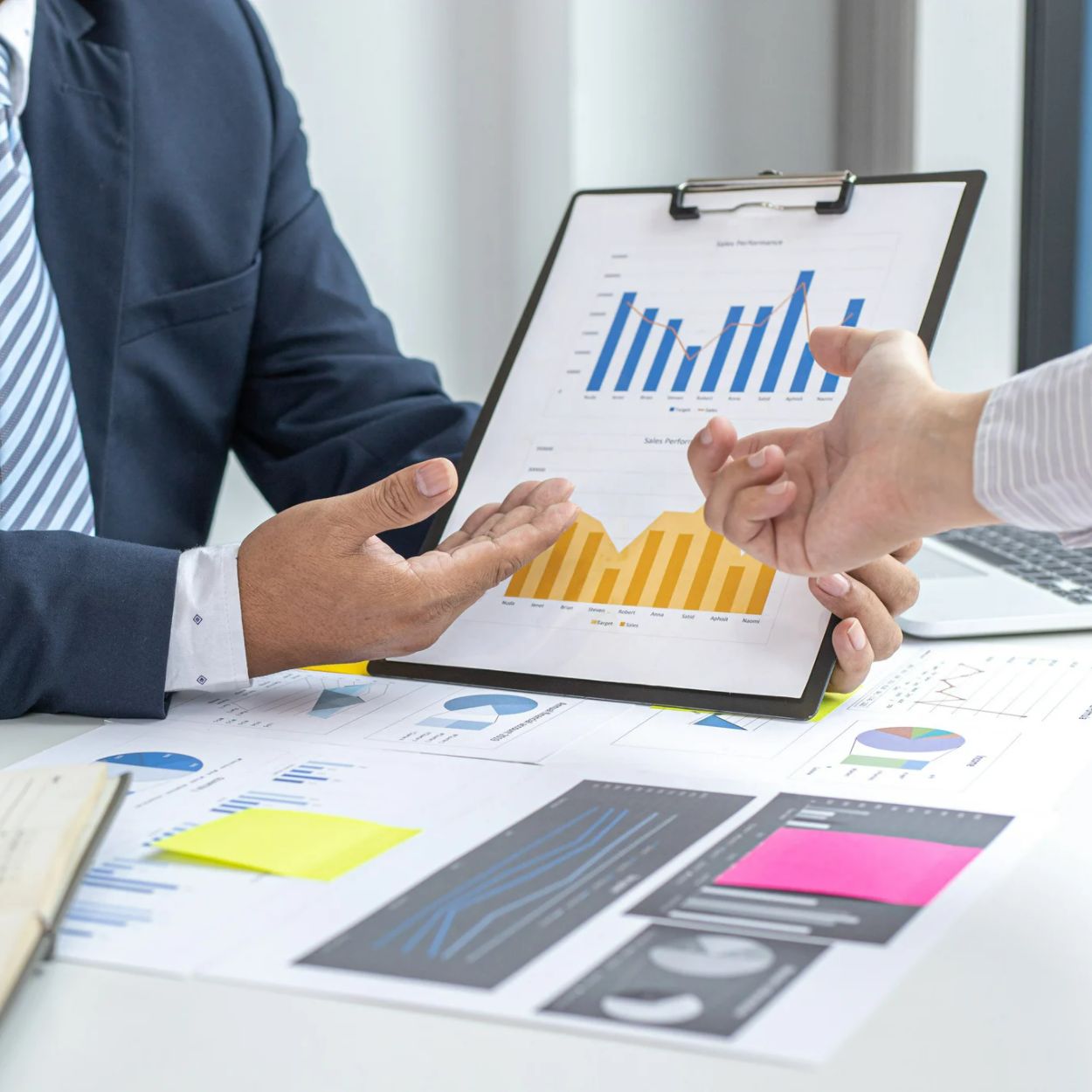 The company provides comprehensive consulting and supervision services ranging from traditional heating systems, cooling systems and ventilation systems to specialized projects such as innovative and energy efficient heating systems, cooling systems, precise cooling, VRF Systems, DHW systems, heat recovery ventilation and smoke exhaust garage ventilation systems.
Our specialists have designed HVAC systems for various residential, commercial and industrial buildings, factories and shopping centers.
The latest technologies are always applied in the design and install process. Our specialists monitor new developments within the profession, and are active in implementing innovations into the designing and installing process.
Termika HVAC was founded in 2006 in Pristina. Since the establishment of the company, our efforts are focused on giving the very best tailored solution, based on these principles:
Innovation – professional experience and knowledge of innovations in technological solutions and equipment are the basis of our individual approach to each project.
High Quality – to every detail of our work, which we approach with attention and responsibility.
Energy efficient – identify & eliminate unnecessary energy consumption, leaving you with maximal functionality for the minimum energy cost.
Built to last – all our systems are designed with longevity in mind, saving you maintenance costs down the line.
Loyalty – in relationships with partners, customers and competitors.
With its active work and excellent work over the years, Termika HVAC ranks among the leaders and most respected company in Kosovo in the field of Heating, Ventilation and Air Conditioning.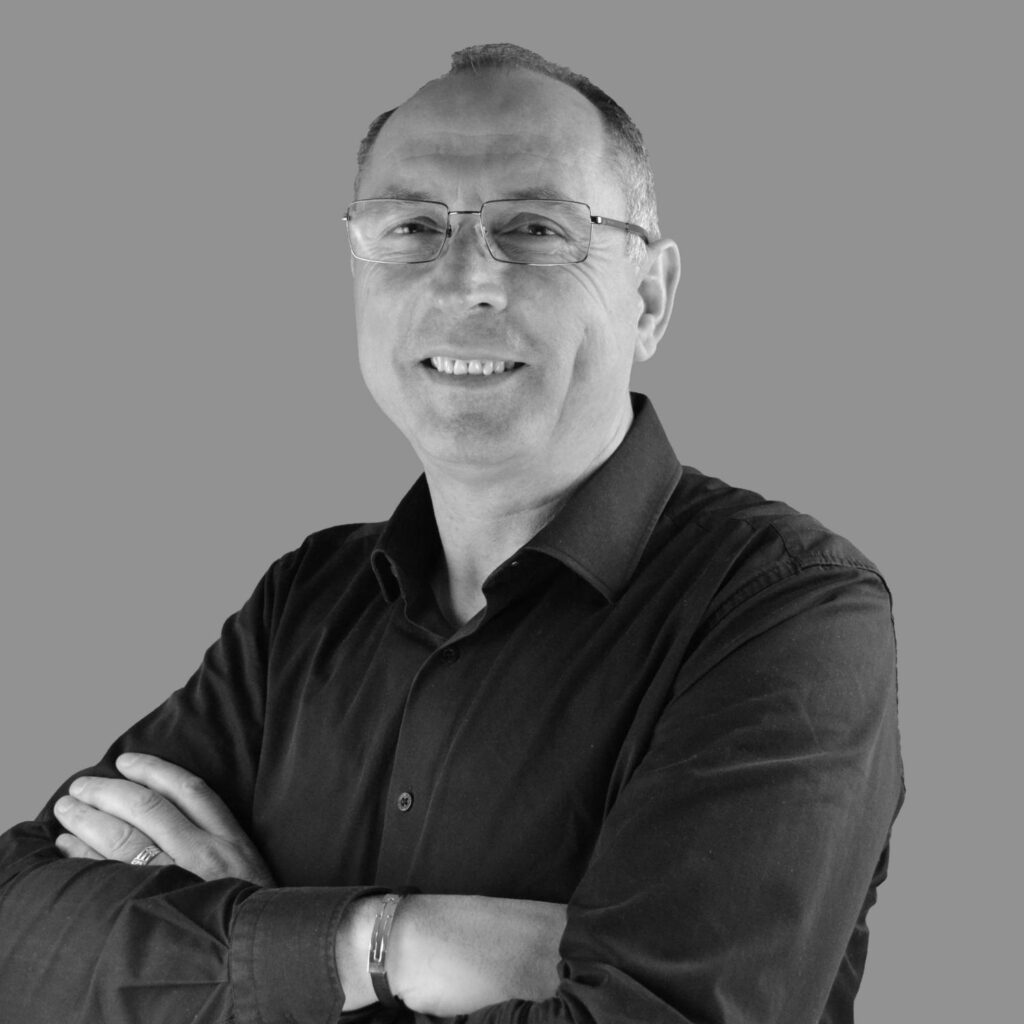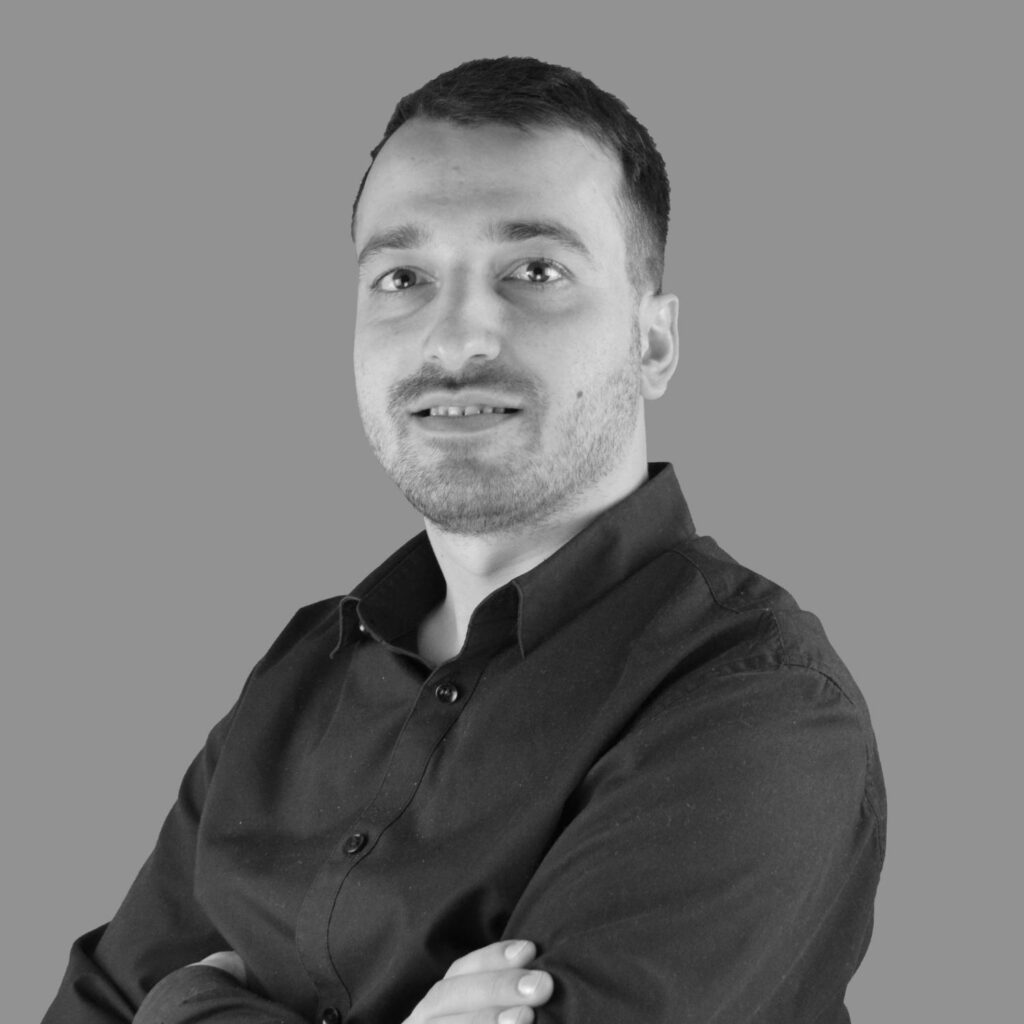 Arlind Maliqi
Responsible Designer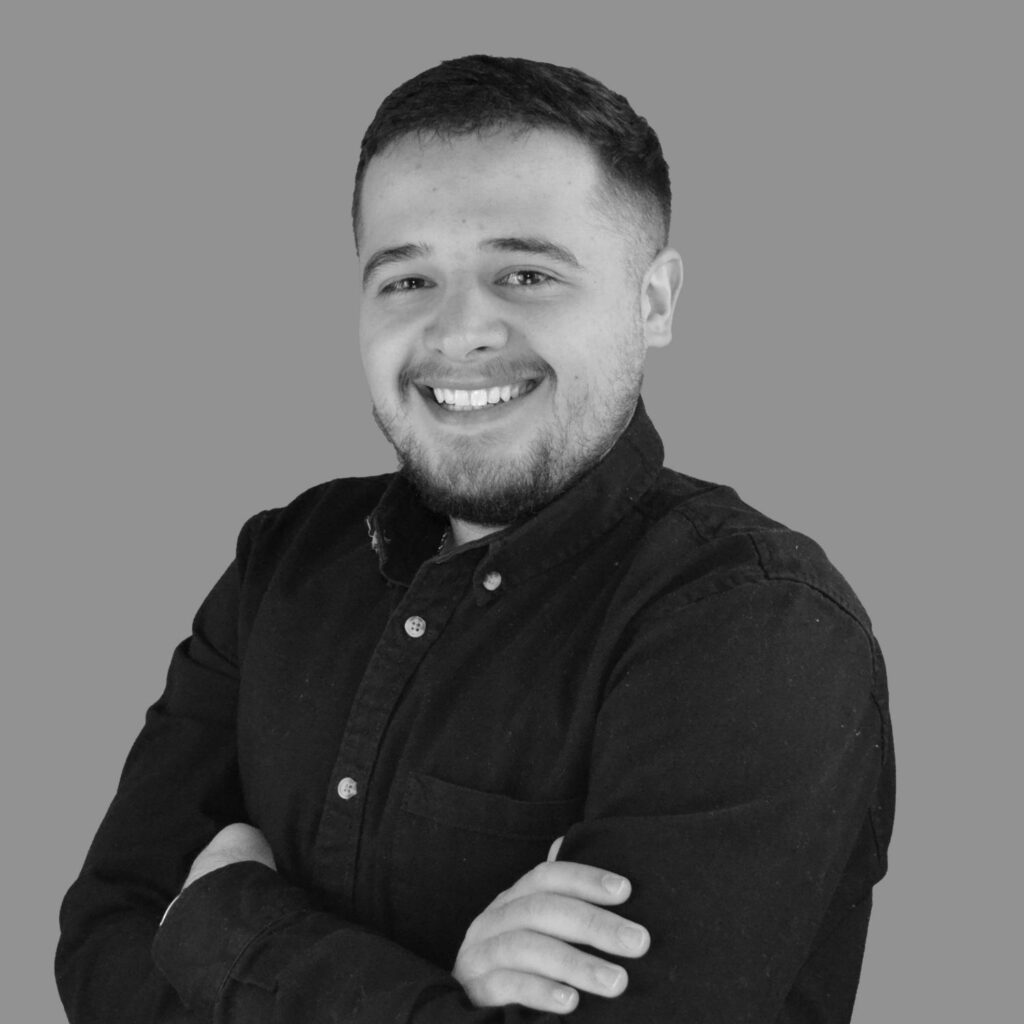 Endrit Jerliu
Design Assistant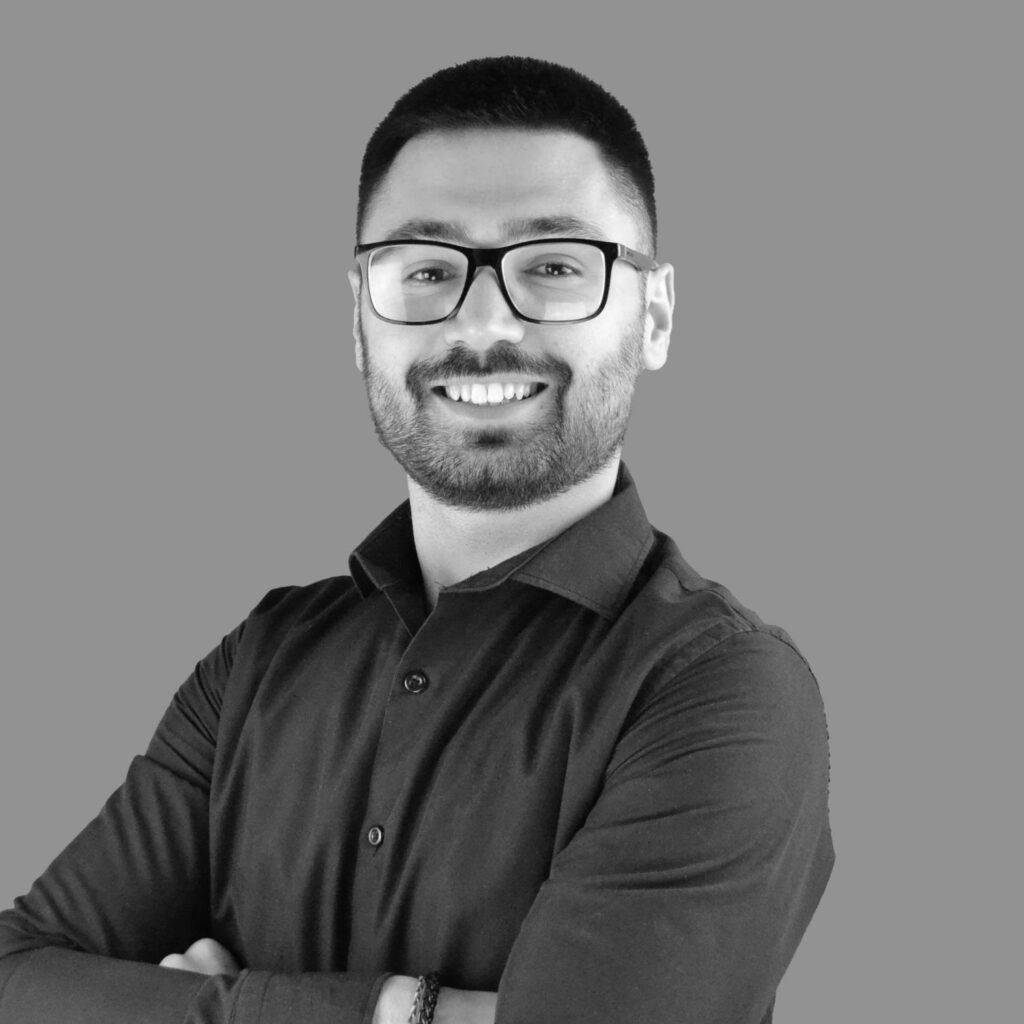 Erblin Kryeziu
Project Expert
Termika HVAC was founded on September 4 in Pristina as a individual company. The activity of the newly established company is focused on all activities accompanying heating ventilation and air conditioning, and in the beginning the activity is limited to designing, revision and supervision.
The activity has been expanded and now covers also installing, service and maintenance of HVAC systems. Innovative and professional approach on projects leads into a cooperation with Slovenian company "Klima Petek"d.o.o, which positions Termika HVAC as authorized representative in Kosovo.
After showing great values of engineering within projects, in cooperation with "Klima Petek"d.o.o, designing activity expands beyond the borders, into Slovenian market.
Engineering level of Termika HVAC is noted beyond Balkan Peninsula, which leads involvement on projects in Switzerland and Germany.
Successful projects during the years of cooperation with Klima Petek d.o.o., make it possible to entrust designing and installing one of the largest and important projects of NLB Bank head quarters.
Movement into brand new offices.
Reaching the all-time 4,000,000 m², designed.
Entire designs and installs of Termika HVAC
are accomplished with the most well-known brands of the field