Air to Water Heat Pump System
Are you using electric, fuel or solid fuel heating systems and are troubled by high energy bills? Are you bothered by the environmental impact of your existing heating system? Or are you looking to maximize air source heat pump for your whole new building? Termika HVAC Engineers can help you with the design, conceptualization and execution of your air to water heat pump project. We help both residential and commercial spaces.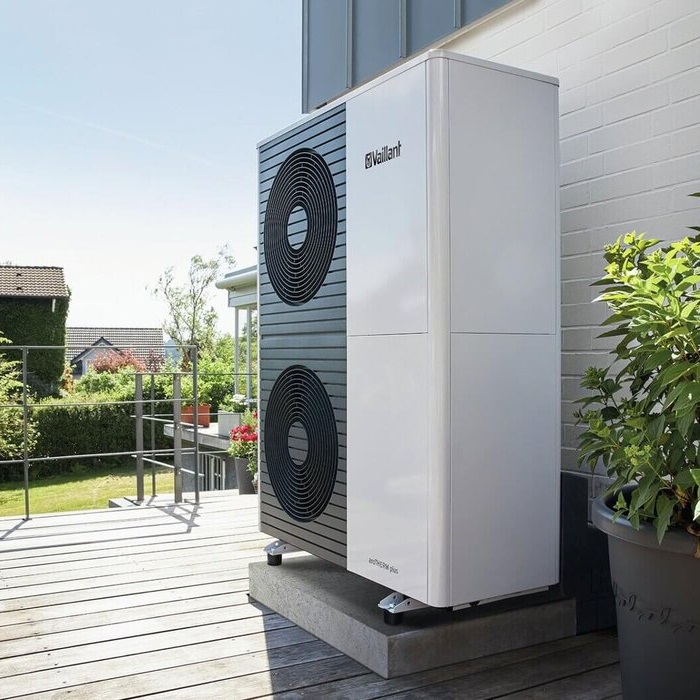 Termika HVAC Engineers use the right MEP software solutions to design our projects thoroughly. We can design and document even the most complex building systems in no time.
With our design, we facilitate your air to water heat pump project from conceptualization to execution while sending constant updates across the whole model. Before we get down to the job, we keep in mind clients' needs, sustainability needs, structural factors, architectural design, commercial aspects, and more. We support clients in their concept, schematic, design development, and construction stages.
Entire designs and installs of Termika HVAC
are accomplished with the most well-known brands of the field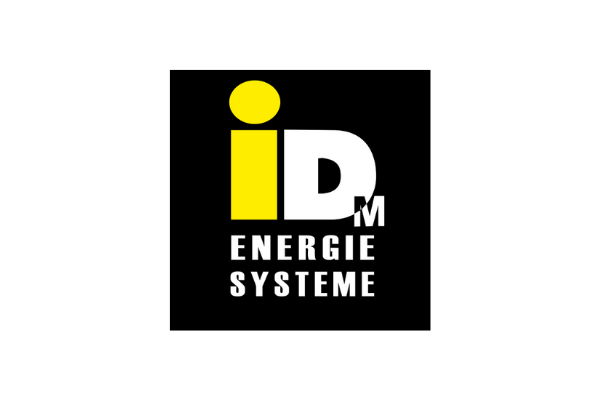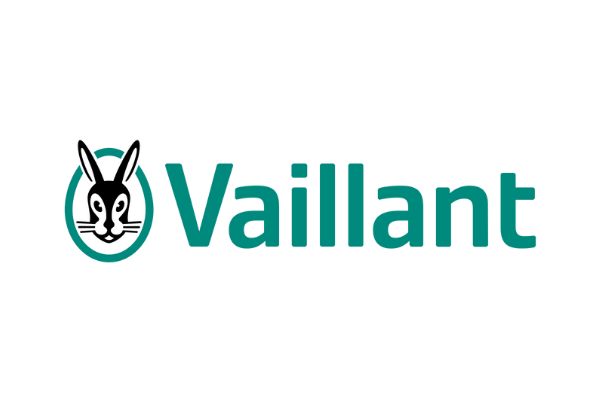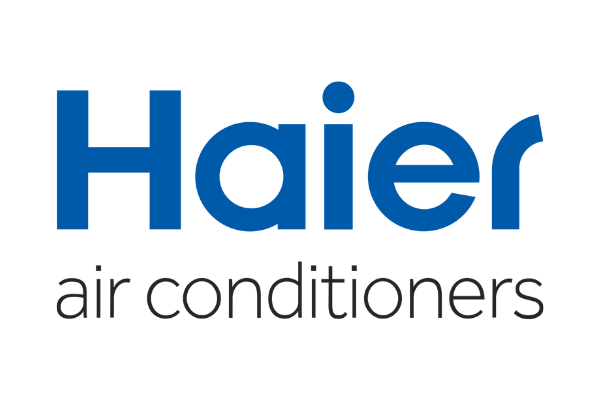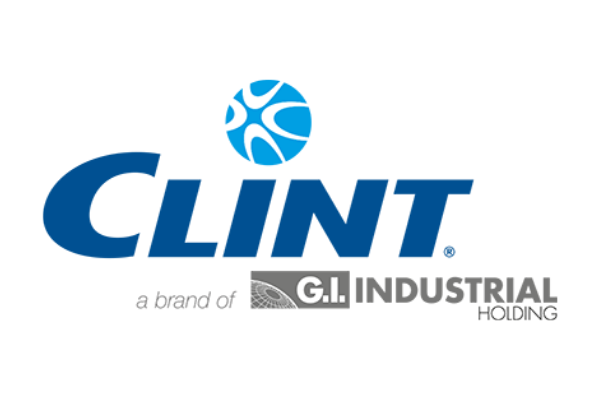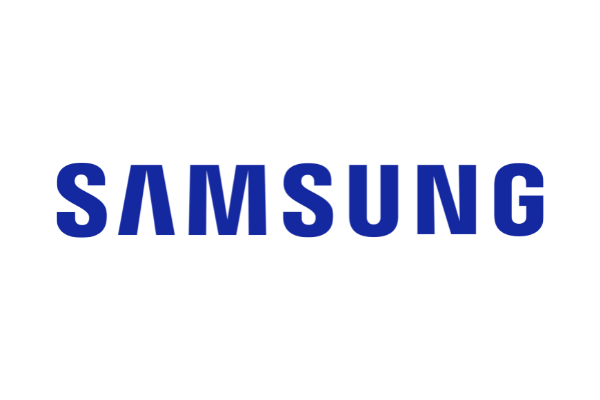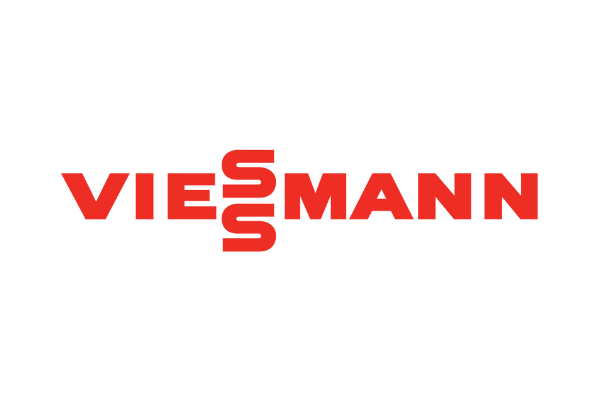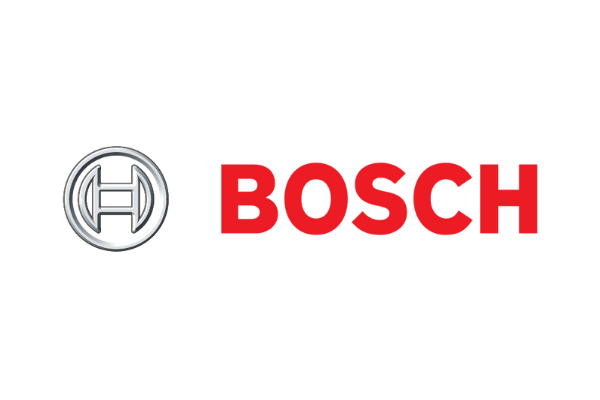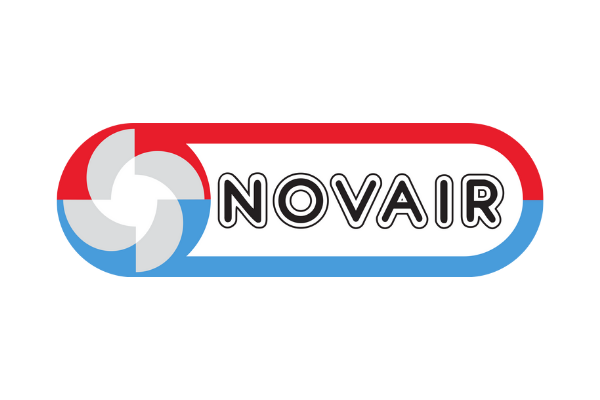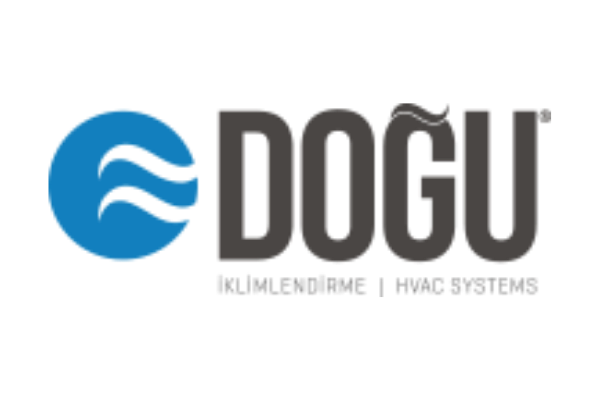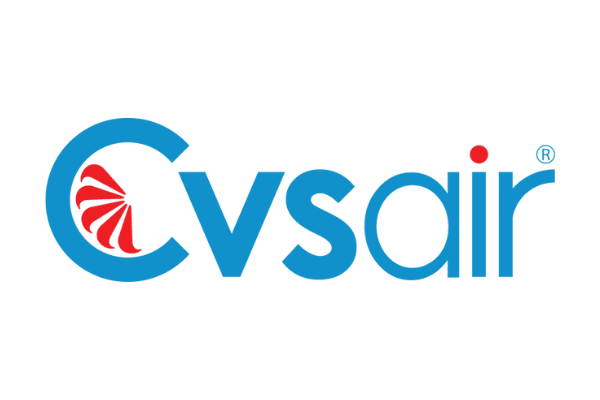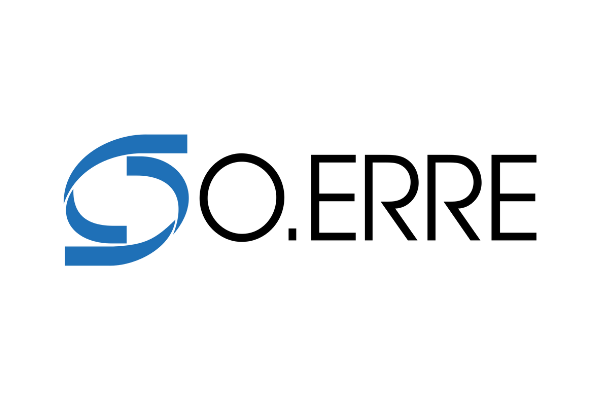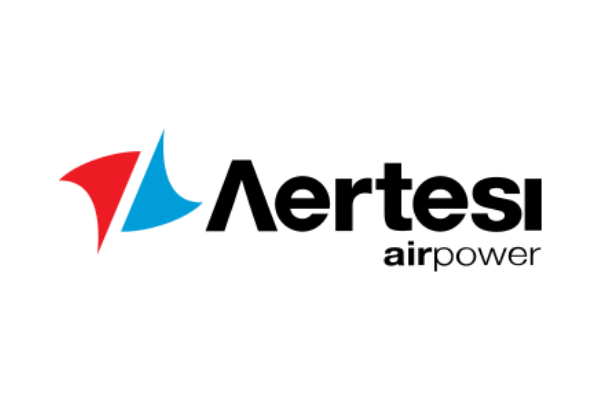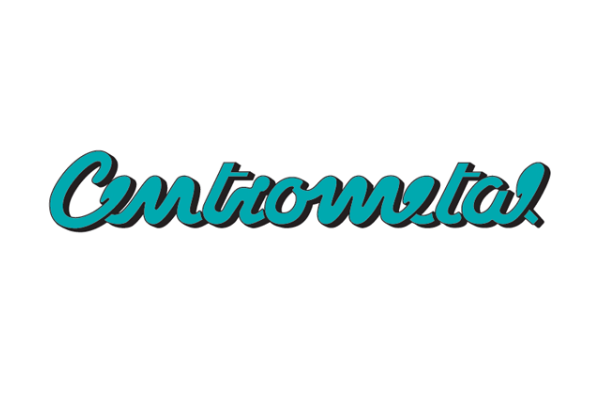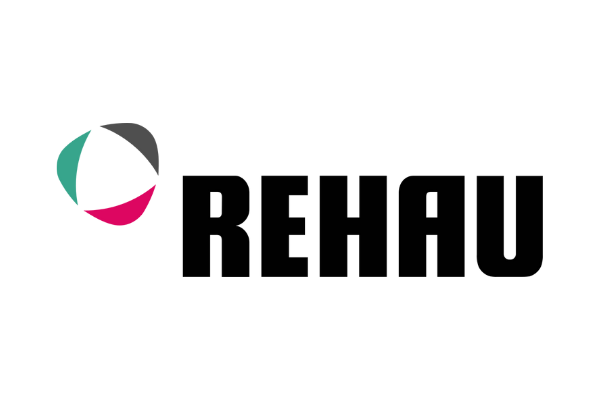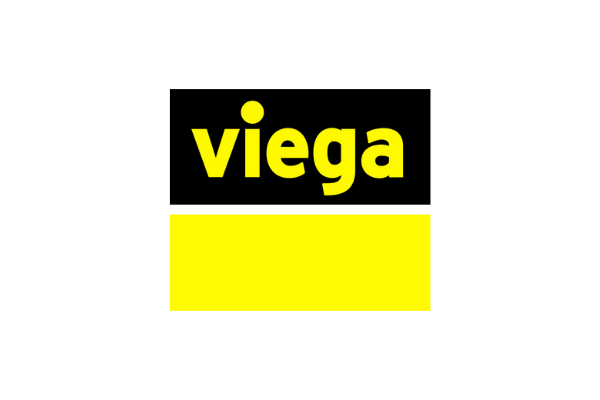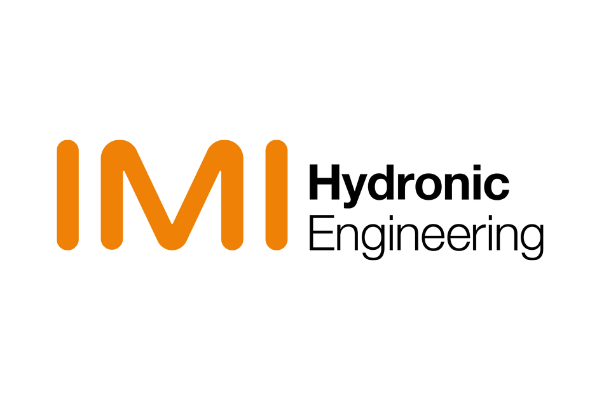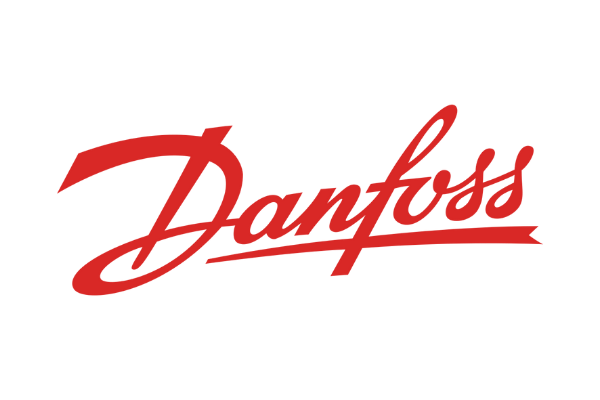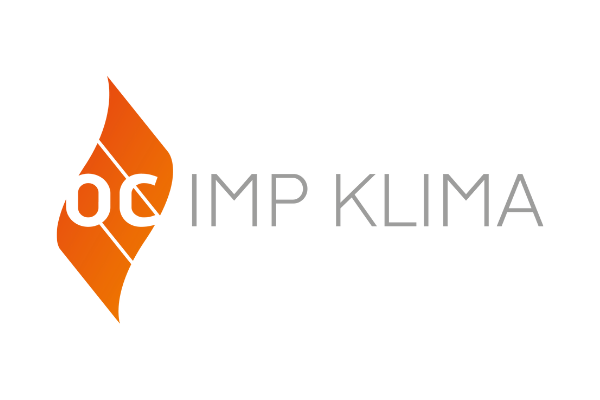 Leader in design and installation
Our experienced team always upholds the highest standards of HVAC engineering excellence