Indoor units have a important role for providing an efficient and cost-saving means of heating or cooling inside a building.
Our engineers can help you achieve the quality environment you deserve. We strive to promote comfortable living, operational efficiency, better productivity, and lower greenhouse gas emissions.
We work on our indoor unit selection keeping in mind the essential elements like classification of the building, building efficiency factors, geometric factors, building costs, and more.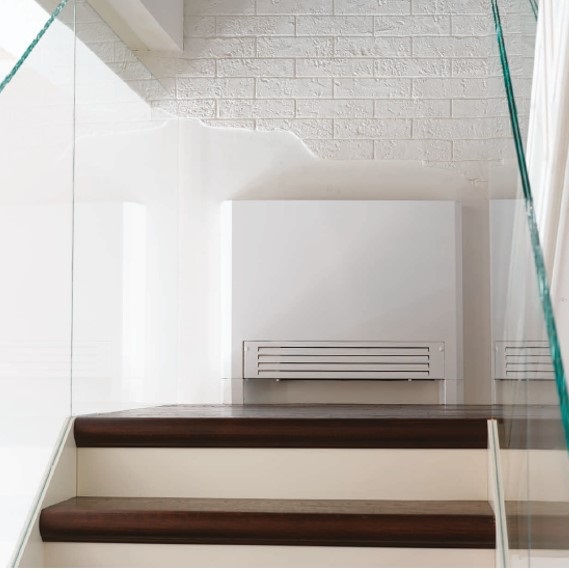 Proper equipment sizing is needed in any structure for this not only determines the use of the equipment but also the cost of the operation as well. Using equipment that's too large consumes more energy whereas using equipment which is too small increases the risk of overwork and constant replacement; both of which will cost you more in the long-run.
Our aim at Termika HVAC is to provide you with high-quality designs that are uniquely suited to your project while still adhering to established engineering standards.
Our equipment sizing services will ensure that you maximize the use of your equipment while simultaneously bringing down the overall cost of operation and observing safety requirements.
Radiator
Fan coil
Underfloor Heating
Floor Convectors
Entire designs and installs of Termika HVAC
are accomplished with the most well-known brands of the field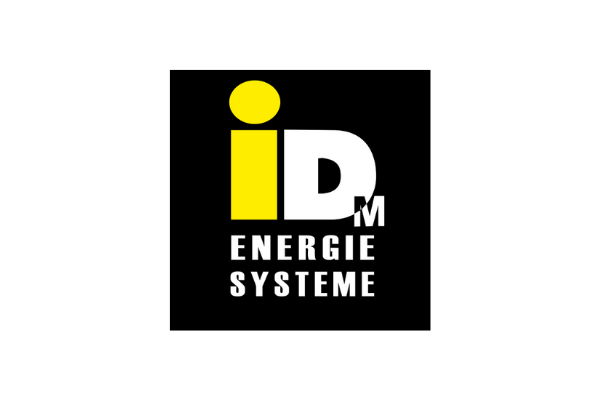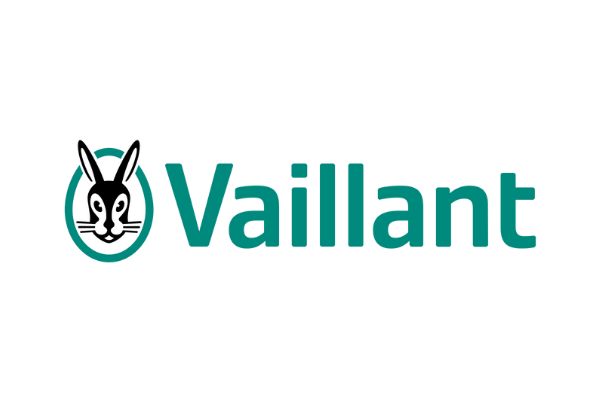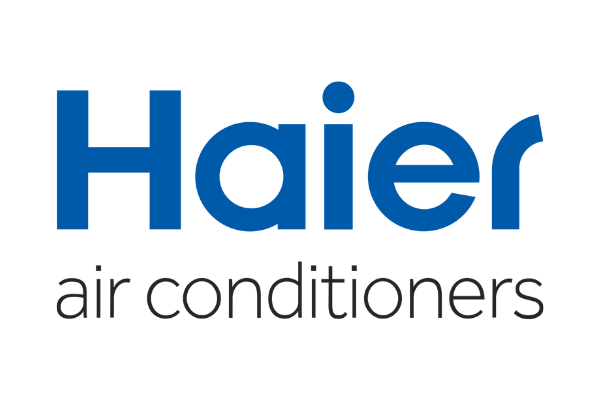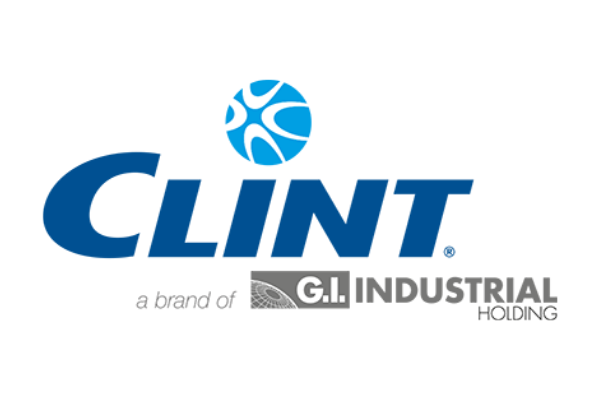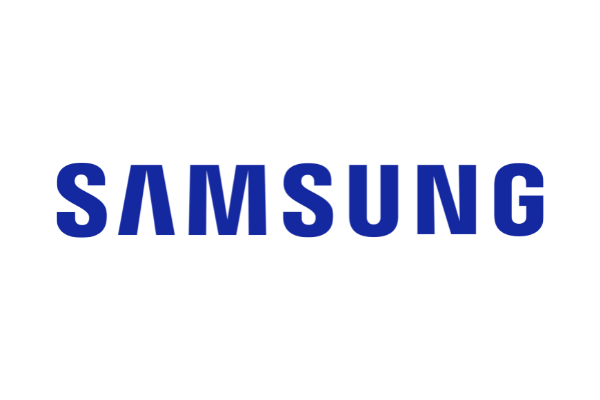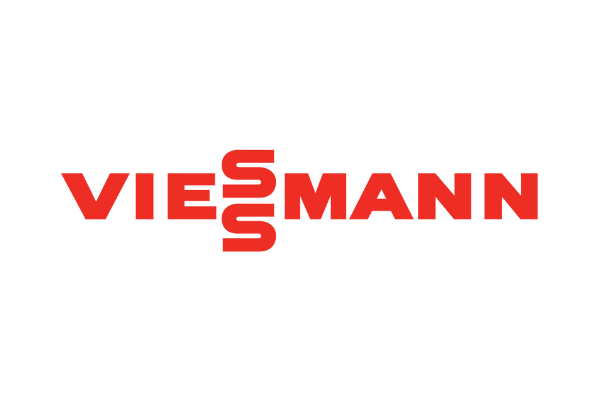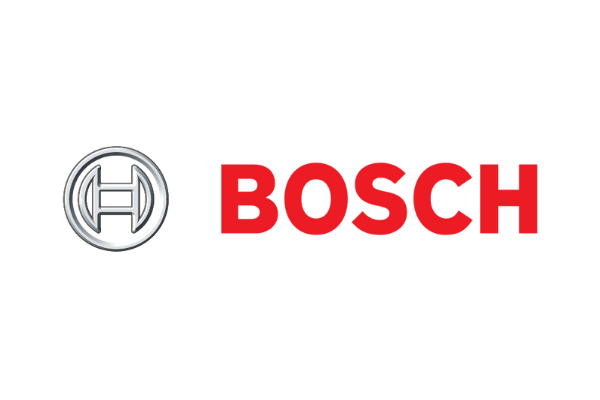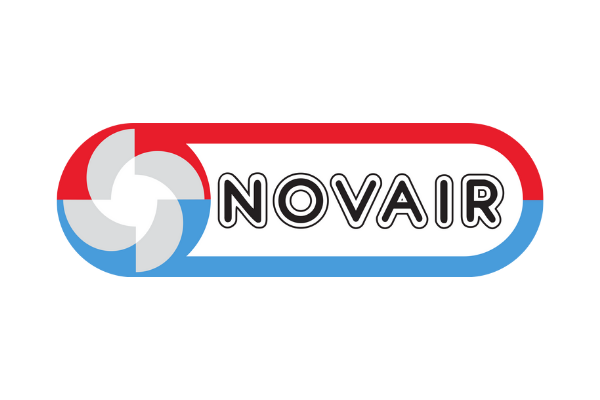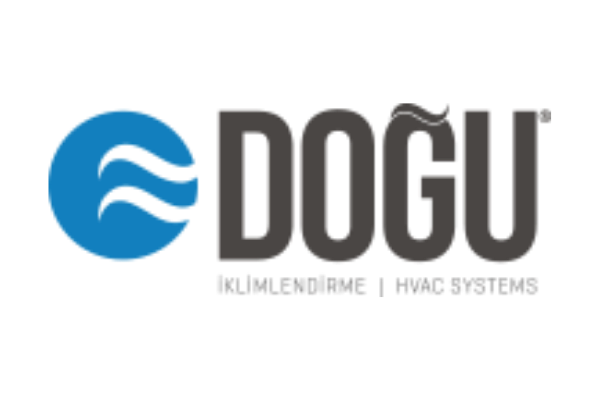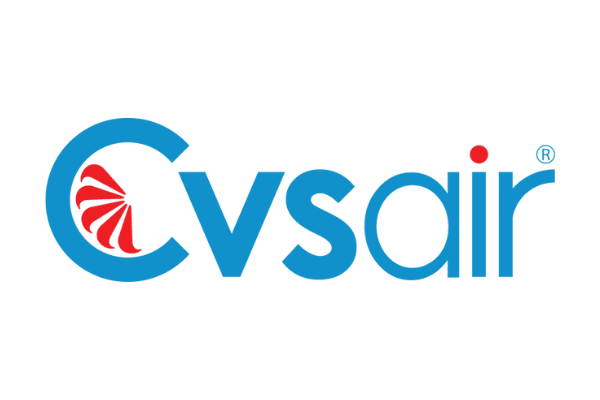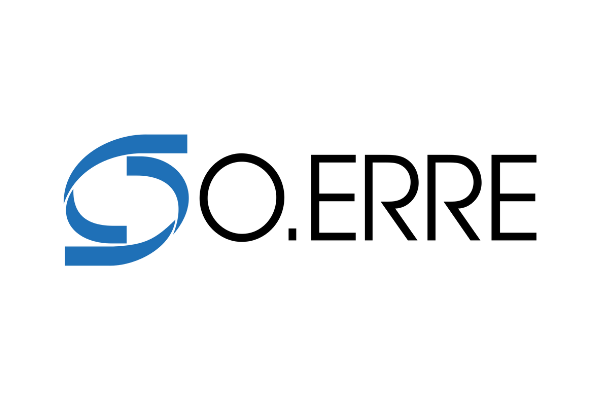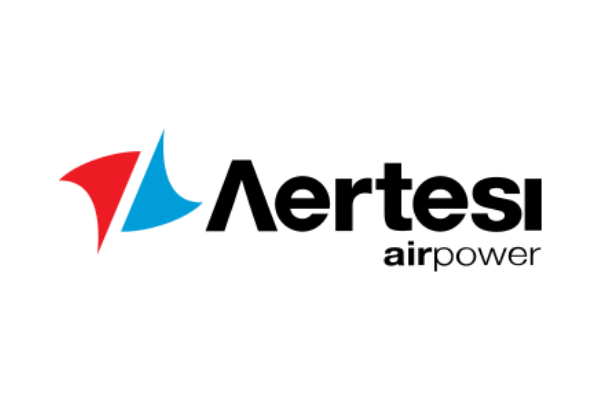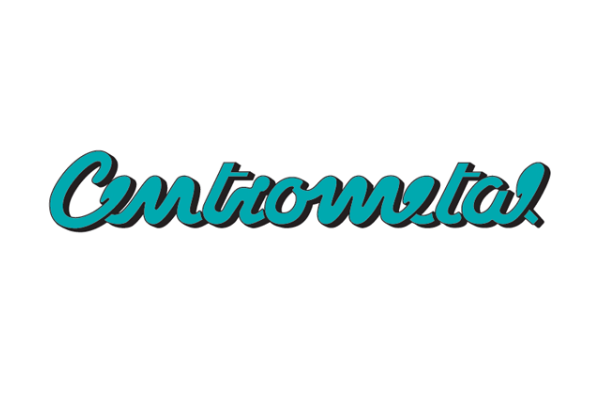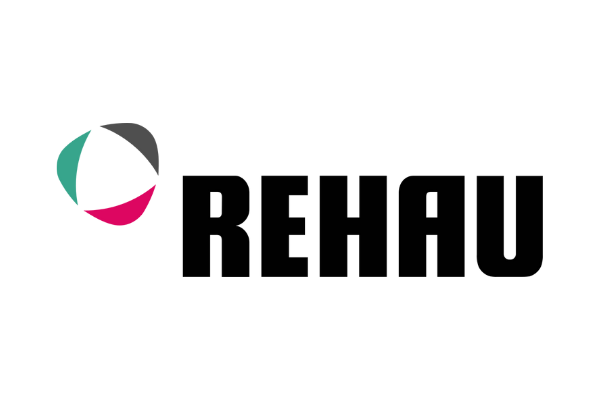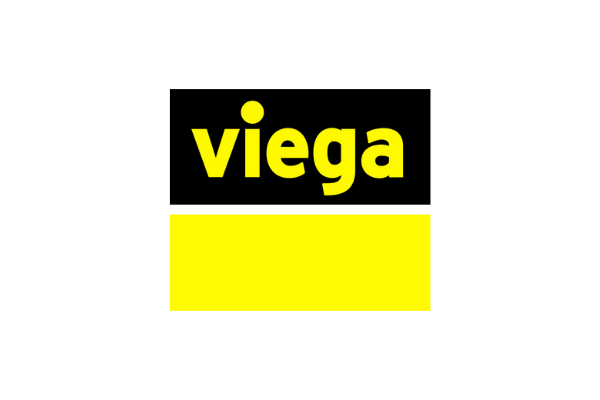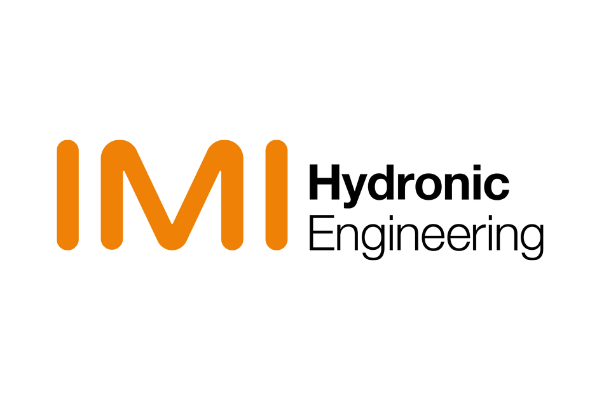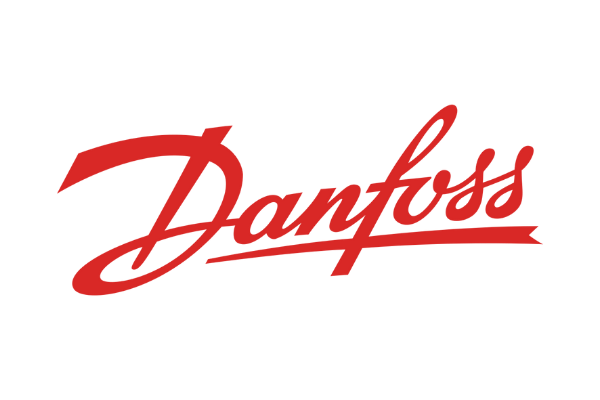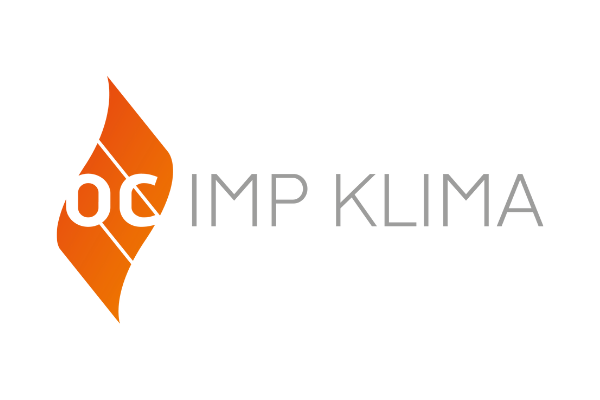 Leader in design and installation
Our experienced team always upholds the highest standards of HVAC engineering excellence